All products are added to your cart.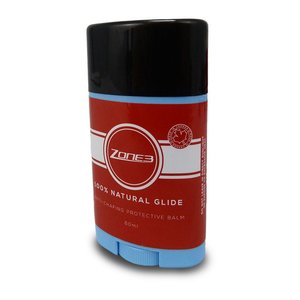 Add to cart
Zone3 1 Natural Glide
Natural Protective Body Glide
Categories
OUR GUARENTEES
30 DAYS RETURN POLICY

POST NL PICKUP POINTS

QUICK DELIVERY

SHOWROOM IN AMSTERDAM
Zone3 1 Natural Glide
Delivery time
Delivery within 1-2 working days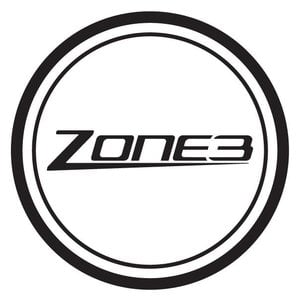 Sale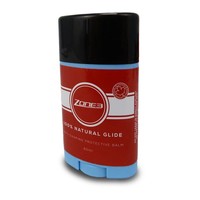 Related products
Born Super Liquid Energiegel (55ml)
Ready-to-eat energy gel from Born Sportvoeding with 6.5 grams of carbohydrates. Because this gel is isotonic you do not have to drink. Ideal for taking while cycling.
Born Block Energy 2GO (16x4gr) Strawberry Lemon
Voor de aanvulling van de benodigde koolhydraten om een inspanning zonder problemen te kunnen voltooien. Met een heerlijke smaak van abrikoos/perzik.
QWIN Cafeine (90 tabs)
As a (top) athlete you want enough energy to improve your performance. For this healthy and varied food is very important. At an important game or peak moment where you want to be extra sharp, you can opt for the Qwin caffeine supplements.
Osmo Active Hydration sachet for women (20gr)
Osmo Active Hydration is a hydration drink especially for women during training or competition. It has been developed to hydrate in the fastest way.
Others also bought
BYE PRO Isotonic Energiegel (70 grams)
Thanks to the unique Pro formula, the gel is one of the most powerful gels at the moment. It is easy to drink and use without adding extra water or isotonnic sports drink by adding extra water. The gel has been extensively tested by the riders of Roompot
ROKA Classic Foam Pull Buoy
he Pull Buoy provides positive buoyancy, lifting the legs and midsection and reducing the need to kick. For many swimmers who haven't developed a strong kick or developed proper technique, the Pull Buoy is an indispensable training tool that allows them t
Maurten DRINK MIX 320 BOX
Maurten is a sports drink based on hydrogel, made from natural alginate, pectin, electrolytes and carbohydrates. Maurten's sports drink is already being used by great athletes and labeled as revolutionary.
Zone3 Vanquish wetsuit (female)
The Zone3 Vanquish fullsleeve wetsuit ladies is not only the choice of the world's best triathletes, but is also very popular among experienced swimmers.