All products are added to your cart.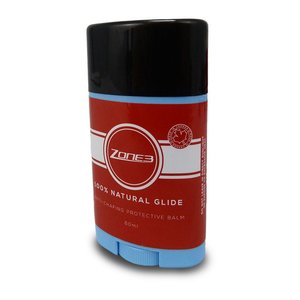 Add to cart
Zone3 1 Natural Glide
Natural Protective Body Glide
Categories
OUR GUARENTEES
30 DAYS RETURN POLICY

POST NL PICKUP POINTS

QUICK DELIVERY

SHOWROOM IN AMSTERDAM
Zone3 1 Natural Glide
Delivery time
Beschikbaar bij leverancier: 4-7 werkdagen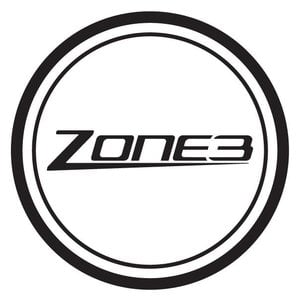 Sale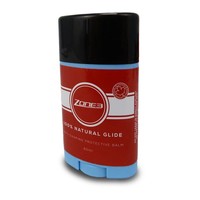 Related products
Nathan Run Laces
<p> <span>Give your athletic shoes their own look and save valuable time by fastening your laces once and never having to tie them again.</span> <br /> <span>• The patented lock and clip system keeps the laces tight and in place</span> <br /> <span>• Fast
Nathan Run Laces
<p> <span>Give your athletic shoes their own look and save v...
Nathan Bandolier hardloopvest
Dit reflectievest biedt 360 graden optimale zichtbaarheid in een moderne en compacte pasvorm. Inclusief zakje voor het opbergen van kleine spullen.
Maxim Hypotonic sports drink (480gr)
The hypotonic sports drink from Maxim in the deliciously soft taste Lemon and Lime provides an optimal supplement of minerals, salts and carbohydrates. Direct support for your moisture management.
Others also bought
Arena The One Swimming Goggles
The new Arena goggles The One are comfortable, watertight and offer crystal-clear visibility. Plus they fit any face perfectly.
ROKA Women's SIM Elite II Swim buoyancy short
Great neoprene swimbouyance short to help you swim straight in the water and to enhance your performance. Made of superieur quality and performance.
Maurten Gel100 Energygel
GEL100 is hydrogel-based product and contains 25g of carbohydrates. It is built by harnessing natural hydrogel technology and built with six natural ingredients.
KT Tape PRO Blue Fastpack
High-quality 100% syntetic water-resistant sports tape in single packs. Easy to carry in your sports bag or on a trip.