All products are added to your cart.
Add to cart
Zone3 Stealth Bundel - Limited Edition
Zone3 Stealth zwembundel - Limited Edition
Categories
OUR GUARENTEES
30 DAYS RETURN POLICY

POST NL PICKUP POINTS

QUICK DELIVERY

SHOWROOM IN AMSTERDAM
Zone3 Stealth Bundel - Limited Edition
Delivery time
Delivery within 1-2 working days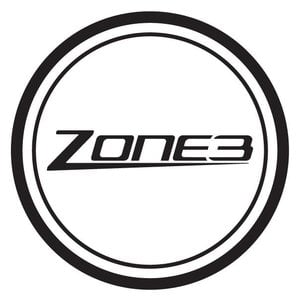 Sale
Related products
Zone3 Vanquish wetsuit (female)
The Zone3 Vanquish fullsleeve wetsuit ladies is not only the choice of the world's best triathletes, but is also very popular among experienced swimmers.
Enervit Competition Energy bar (30gr)
Enervit Power Sport Competition is a bar recommended in the event of intensive and prolonged exercise of the muscles during exercise.
Castelli Free Sanremo Suit Sleeveless
The Castelli Free Triathlon Sanremo trisuit supports you during your triathlon. Dries very quickly and breathes perfectly so that you stay well on temperature. Incl bags on the back.
Nathan SuperSonic 3 Sportarmband
Alles wat je verwacht van een smartphone draagtasje met al het comfort die je nodig hebt. Gestroomlijnd ontwerp voor comfort en voor minder wrijving tijdens het lopen. Gezekerd af te sluiten met een waterdichte toplaag voor de bescherming van uw telefoon
Others also bought
Clifbar Energygel Clif Shot - 34gr
CLIF® SHOT® Energy Gel provides quick energy to athletes while racing and training. With ingredients that are 90% organic, and a thin consistency make getting energized between breaths quick and easy. With Litter Leash® Packaging.
Fusion WOMENS SLi TRI SUIT
The new Fusion SLi Triathlon Suit for women is the most progressive product on the market of triathlon suits. Superlight and superfast. The ladies version has a specific fit with an open back.
ROKA Women's Maverick Elite II
Performance meets value like never before in the all-new Maverick Elite II. With improved materials and liners in key places throughout the suit and an ever-more-dialed-in fit based on years of experience, we've taken the Maverick Elite II to a whole new
Tags