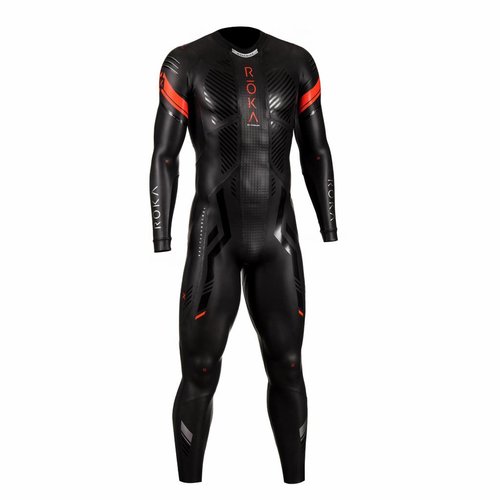 Wetsuits for triathlon and open water swimming
Wetsuits come in many shapes and sizes and for many applications. We offer you the best quality suits from the brands Dare2Tri, ROKA, Zone3 and Mako. On this page I can choose between suits with sleeves and sleeves. In addition, you can take a look at the accessories which gives you even more fun while swimming.
The wetsuits for women have a nice and tailored fit so that the suit fits perfectly on the body. For the wetsuits for men, these are especially wider in the shoulders and are really shaped on the shape of a man's body.
Read more