All products are added to your cart.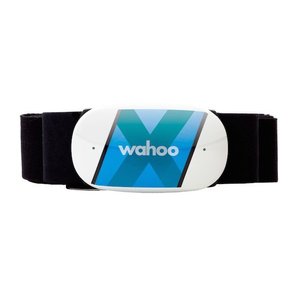 Add to cart
Wahoo TICKR X Multi-Sport Motion & Heart Rate
Wahoo TICKR X Multi-Sport Motion & Hartslagmeter
Categories
OUR GUARENTEES
30 DAYS RETURN POLICY

POST NL PICKUP POINTS

QUICK DELIVERY

SHOWROOM IN AMSTERDAM
Wahoo TICKR X Multi-Sport Motion & Heart Rate
Delivery time
Delivery within 1-2 working days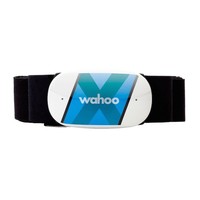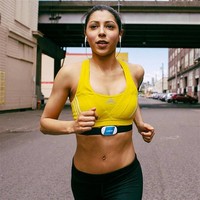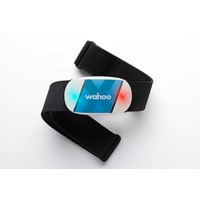 Related products
KT Tape PRO Sonic Red 5m Precut
High-quality 100% syntetic water-resistant sports tape in single packs. Easy to carry in your sports bag or on a trip. Roll of 5 meters, precut. It does not irritate the skin so it can also be worn considerably longer (7+ days) under extreme conditions.
PRO Y-Tool Torx T25, T30, T40
<p><span>Met de Y-tool Torx van PRO heb je de meest gebruikte Torx sleutels in een tool. De tool heeft een Torx 25, 30 en 40 sleutel en dankzij de ergonomische vormgeving draai je de torxschroeven met gemak weer stevig vast.&nbsp;</span><span>Het gereedsc
SIS Go Energy (1kg) Energy drink
SIS GO Energy is a hypotonic sports drink rich in carbohydrates. Ideal for long duration work, stacking carbohydrates or if you just need that extra bit of energy.
Others also bought
Zone 3 Neoprene Heat Tech Gloves
The ultimate thermal protection for open water swimming, the Zone3 Neoprene Swim Gloves provides warmth while maintaining good hydrodynamics through the water.
Zone 3 Neoprene Swimcap m. Strap
The perfect protection for open water swimming. The Zone3 keeps your ears and head warm while maintaining aerodynamics in the water.
Zoot M Wikiwiki Wetsuit
The most revolutionary wetsuit has arrived! The all new Wikiwiki Wetsuit, Hawaiian for "speedy fast", delivers the most cutting edge performance features.
Tags