All products are added to your cart.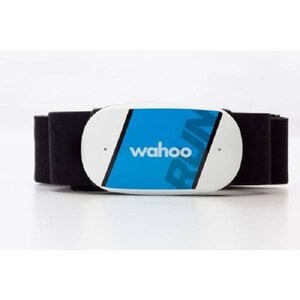 Add to cart
Wahoo TICKR Run Heart Rate Monitor
Wahoo TICKR Run Hartslagmeter
Categories
OUR GUARENTEES
30 DAYS RETURN POLICY

POST NL PICKUP POINTS

QUICK DELIVERY

SHOWROOM IN AMSTERDAM
Wahoo TICKR Run Heart Rate Monitor
Delivery time
Delivery within 1-2 working days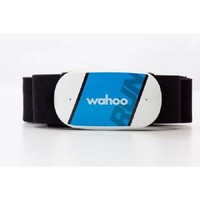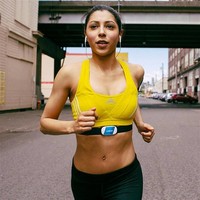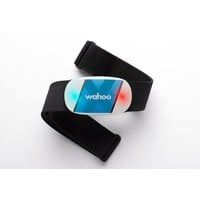 Related products
Beet-It Beet juice (70ml) 400mg Nitrate
Beet-It Beet juice is a naturally biologically concentrated beet juice that can improve sport performance by up to 16%.
Nathan Lock Laces
Give your athletic shoes their own look and save valuable time by fastening your laces once and never having to tie them again.
ASW Swimming Buoy - Safety bouy
Handy safety buoy for swimming in open water. Content is 28 liters and big enough to take personal items dry. Be visible in the water !!
Hammer Nutrition HEED Thirst Quencher (29gr) - 1 serving
HEED is the answer for anyone looking for a very effective and healthy powder form of sports drink. HEED's subtle taste and formula of complex carbohydrates is absorbed by the body as quickly as water. This thirst quencher provides you with consistent, su
Others also bought
Zone 3 Neoprene Swimming socks
The perfect protection for open water swimming. The Zone3 keeps your feet warm while maintaining aerodynamics in the water.
Zoggs Predator Flex Polarized
The Zoggs Predator Flex Polarized is the versatile swimming goggles suitable for any swimming activity and in particular for open water swimming and triathlons. Ultra-polarized lenses offer comfort inside and out.
Sportful Hot Pack 5 Vest
With a great mix between breathability, water-repellent character and good wind protection, the Hot Pack 5 has found the ideal mix and continues to set the standard for compact overall wind and rain protection. With 79 grams you stick it away as the sun b
Tags