All products are added to your cart.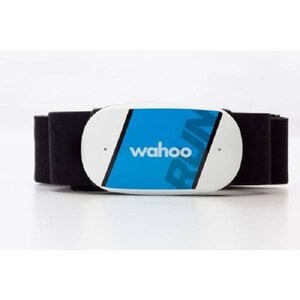 Add to cart
Wahoo TICKR Run Heart Rate Monitor
Wahoo TICKR Run Hartslagmeter
Categories
OUR GUARENTEES
30 DAYS RETURN POLICY

POST NL PICKUP POINTS

QUICK DELIVERY

SHOWROOM IN AMSTERDAM
Wahoo TICKR Run Heart Rate Monitor
Delivery time
Delivery within 1-2 working days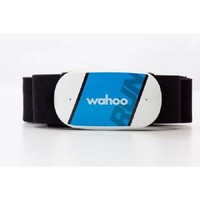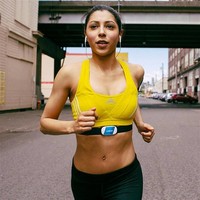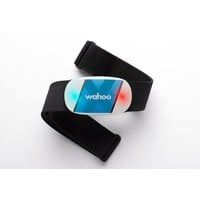 Related products
Fusion PRF T-SHIRT Ladies
The Fusion Pro PRF T-Shirt is made of its own patented PRF textiles. The PRF textile is a unique light-sided fabric with a unique transpiration drainage system in order to take up the moisture away from the body.
Shimano Groepset Ultregra 6800 - 11 speed
Mooie Shimano Ultegra groepset model 2017 voor de 11 speed cassettes. Configurable in lengte crankarm, cassette opbouw en tandwielen voorbouw.
Mako Genesis Men wetsuit
This suit is ideal for beginners or for triathletes who have a smaller budget. On the market there is no better suit than the Genesis in this price / quality ratio.
Others also bought
Maurten DRINK MIX 320 BOX
Maurten is a sports drink based on hydrogel, made from natural alginate, pectin, electrolytes and carbohydrates. Maurten's sports drink is already being used by great athletes and labeled as revolutionary.
High5 ZERO XTREME Hydration Electrolyte Beverage (20 tabs)
The High 5 Zero Xtreme Berry Active Hydration Drink is the electrolytic sports drink that contains no calories. Only 1.4 kcal per 100ml. This sports drink is ideal if you want to absorb moisture without the intake of calories. In addition, the Xtreme vari
High5 Isogel Plus Cafeine BOX (25 stuks)
IsoGel Plus is a fresh tasting gel that has a consistency more like a sports drink. Unlike many other gels, you don't need to drink extra water when you need a fast convenient energy boost.
Tags