All products are added to your cart.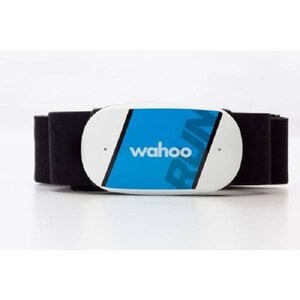 Add to cart
Wahoo TICKR Run Heart Rate Monitor
Wahoo TICKR Run Hartslagmeter
Categories
OUR GUARENTEES
30 DAYS RETURN POLICY

POST NL PICKUP POINTS

QUICK DELIVERY

SHOWROOM IN AMSTERDAM
Wahoo TICKR Run Heart Rate Monitor
Delivery time
Delivery within 1-2 working days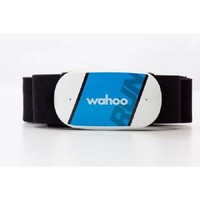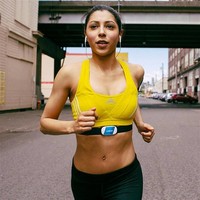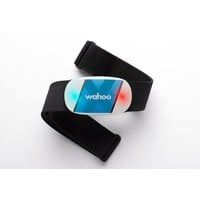 Related products
Trivio Bottle cage
The Trivio plastic bottle cages offer a perfect price / quality ratio. Their streamlined design fits nicely on every bike.
EVOC Travel bag rental bike
DO YOU NEED A BICYCLE BOX ONE TIME? RENT A BICYCLE BOX. We rent the EVOC bicycle case including an extra fork protector and an Evoc Chaincover.
Hammer Nutrition Gel (33 gr)
Hammer Gel is an easily digested, concentrated source of complex carbohydrates with four amino acids added to enhance performance and prolong energy levels during intense training and competition.
Shimano Valve Extender WH-9000-C75
Shimano valve extender for higher rims. Valve is 50mm high.
Others also bought
Osmo Preload Hydration for women - (258g)
PreLoad Hydration especially for women can only be used for intense exercise, ultra-endurance or exercises in warm conditions.
Born Block Energy 2GO (16x4gr) Strawberry Lemon
Voor de aanvulling van de benodigde koolhydraten om een inspanning zonder problemen te kunnen voltooien. Met een heerlijke smaak van abrikoos/perzik.
Tags