All products are added to your cart.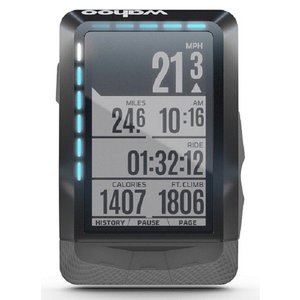 Add to cart
Wahoo ELEMNT GPS Bike Computer with navigation
Wahoo ELEMNT GPS Bike computer
Categories
OUR GUARENTEES
30 DAYS RETURN POLICY

POST NL PICKUP POINTS

QUICK DELIVERY

SHOWROOM IN AMSTERDAM
Wahoo ELEMNT GPS Bike Computer with navigation
Delivery time
Delivery within 1-2 working days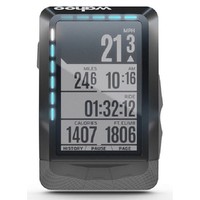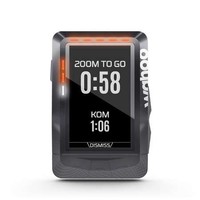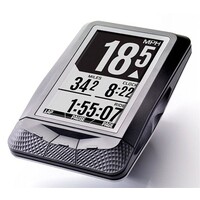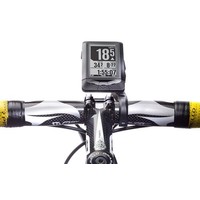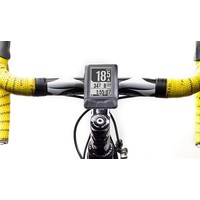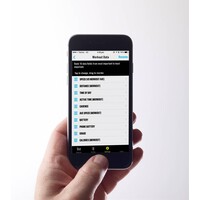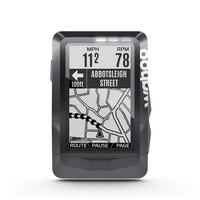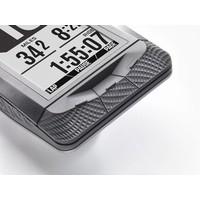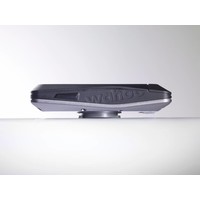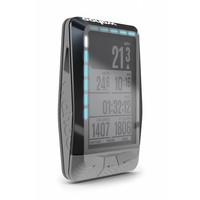 Related products
Clifbar Energy bar (68gram)
Clif Bar is a great tasting energy bar made with a blend of organic oatmeal and healthy ingredients for long-lasting energy. Clif Bar is the original energy bar made with a nutritious mix of 70% organic ingredients.
Clifbar Energygel Clif Shot - 34gr
CLIF® SHOT® Energy Gel provides quick energy to athletes while racing and training. With ingredients that are 90% organic, and a thin consistency make getting energized between breaths quick and easy. With Litter Leash® Packaging.
Osmo Recovery drink for women (385gr)
Recovery drink especially for women. The recovery function of women is strongly influenced by the menstrual cycle. Recovery is crucial for women because progesterone and estrogen inhibit muscle repair and glycogen restoration. Osmo Acute Recovery for Wome
Others also bought
Wahoo KICKR SNAP trainer
The Wahoo KICKR Snap is the trainer of Wahoo where the rear wheel stays in your bike. You clamp the bike at the rear fork and quick releases in the trainer. With this you can quickly put every racing bike or mountain bike in the Snap and start training.
ROKA TL-1 Sportsglasses
The TL-1 offers a customised fit courtesy of adjustable titanium core wires in the temples. Featuring Patented GEKO™ technology for unparalleled retention on the roughest of courses, world class lenses and lens coatings by ROKA and Carl Zeiss Vision, and
ROKA Women's Elite Aero II SS Tri Suit
Women's short-sleeve tri suit is designed to provide the optimal balance of aerodynamics, race day function, and premium comfort for triathlons of any duration, from sprint to full Ironman
Born Bite Size (30gr) Energiereep
Voor de aanvulling van de benodigde koolhydraten om een inspanning zonder problemen te kunnen voltooien. Met een heerlijke smaak van bessen.
Tags