All products are added to your cart.
Categories
OUR GUARENTEES
30 DAYS RETURN POLICY

POST NL PICKUP POINTS

QUICK DELIVERY

SHOWROOM IN AMSTERDAM
Vittoria Pit Stop Race
Delivery time
Delivery within 1-2 working days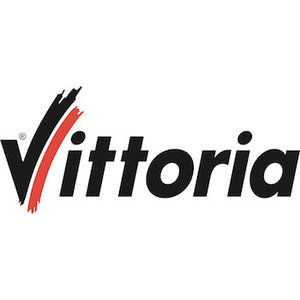 Sale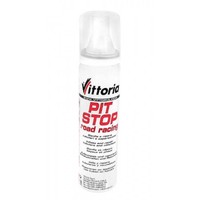 Related products
Beet-It Beet juice (70ml) 400mg Nitrate
Beet-It Beet juice is a naturally biologically concentrated beet juice that can improve sport performance by up to 16%.
SIS Go Energiegel + Cafeine - 60ml
GO + Caffeine is a ready-to-use fast-absorbing energy gel with the same unique properties as the GO Gel, but with the addition of caffeine and anti-oxidants for the ultimate energy boost. Recommended for long tours or if you need a mental boost.
SIS Mini Go Energy bar (40gr)
SIS GO Energy Mini energy bar is a healthy, nutritious and delicious bar of 40 grams that gives long-lasting energy, ideal for athletes and people with active lifestyles
Born Super Liquid Energiegel (55ml)
Ready-to-eat energy gel from Born Sportvoeding with 6.5 grams of carbohydrates. Because this gel is isotonic you do not have to drink. Ideal for taking while cycling.
Others also bought
Clifbar Energy Block (34gr)
Clif Bar energy block is an easy chewable gel block and easy to take while cycling and even while running.
BYE! Endurance Energy bar (40gr)
The BYE! Endurance Bar is made with oatmeal flakes as base, this combined with real fruit with added chia seeds, Quinoa & wheat germ.
SIS Go Isotonic Energy Gel (60ml)
SIS Go Isotonic energy gel is isotonic gel formula that provides more energy and better moisture absorption. No sweet taste and no water needed for intake. Very popular gel that falls well on the stomach with many athletes.
Trivio Vento Cycling glasses + 2 extra lenses
The Trivio Vento cycling and triathlon glasses offer optimum protection, a tight racing look and a comfortable fit at a very competitive price. Includes 3 lenses for each type of weather.