All products are added to your cart.
Categories
OUR GUARENTEES
30 DAYS RETURN POLICY

POST NL PICKUP POINTS

QUICK DELIVERY

SHOWROOM IN AMSTERDAM
Vittoria Pit Stop Race
Delivery time
Delivery within 1-2 working days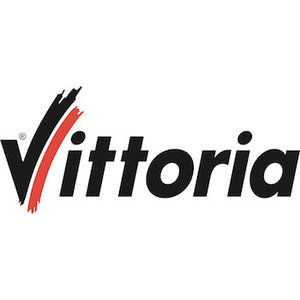 Sale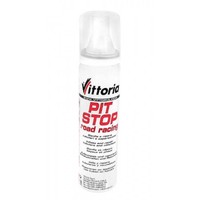 Related products
Beet-It Beet juice (70ml) 400mg Nitrate
Beet-It Beet juice is a naturally biologically concentrated beet juice that can improve sport performance by up to 16%.
SIS Go Energiegel + Cafeine - 60ml
GO + Caffeine is a ready-to-use fast-absorbing energy gel with the same unique properties as the GO Gel, but with the addition of caffeine and anti-oxidants for the ultimate energy boost. Recommended for long tours or if you need a mental boost.
SIS Mini Go Energy bar (40gr)
SIS GO Energy Mini energy bar is a healthy, nutritious and delicious bar of 40 grams that gives long-lasting energy, ideal for athletes and people with active lifestyles
BYE! Endurance Energy bar (40gr)
The BYE! Endurance Bar is made with oatmeal flakes as base, this combined with real fruit with added chia seeds, Quinoa & wheat germ.
Others also bought
Bottle AthleteSportsWorld 500ml
Beautiful bottle of the brand Tacx with a capacity of 500ml. Ideal bottle for short triathlon distances or to take with you in your backpack. The cap is easy to open during exercise, but also closes very well. You can lock it with a small twist.
High5 Energy Gel (38gr)
The High5 Energiegel is a high-quality, ultra-concentrated carbohydrate gel with a delicious, light natural fruit flavor.
Arena Antifog Spray / Transparent
Make sure that the lenses of your goggles do not cover the inside, this ensures that the visibility remains excellent. No need to rinse.