Sale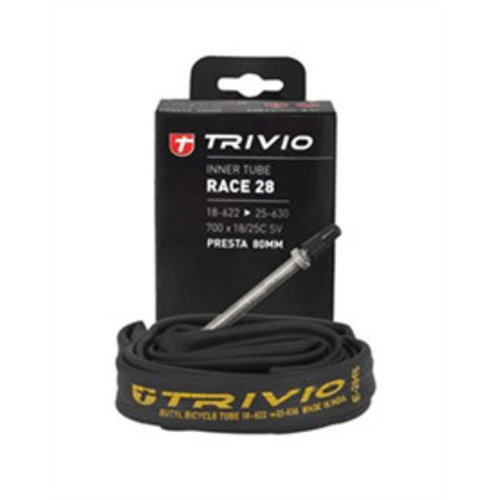 Trivio Race Innertyre (700x18C -> 700x25C) 80mm
Trivio Stuurlint Cork
Het Trivio Cork stuurlint biedt grip en comfort aan een scherpe prijs. Dankzij een combinatie van kurk, gel en E.V.A. materiaal geniet u van een comfortabele grip tijdens lange fietstochten.
Unit price: €8,99 / Piece
Trivio Bidonhouder (Lang)
De Trivio kunststof bidonhouders bieden een perfecte prijs/kwaliteit verhouding. Hun gestroomlijnde ontwerp past mooi op elke fiets.
Unit price: €9,99 / Piece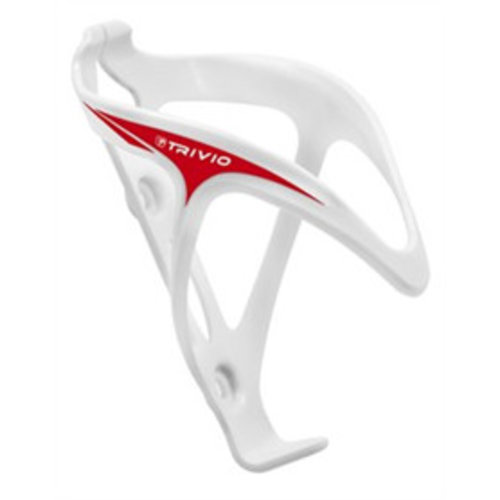 Trivio BOTTLECAGE BLACK / WHITE DECAL
Unit price: €9,99 / Piece
FREE SHIPMENT ABOVE €50 (NL) and €65 (BE)
GREAT KNOWLEDGE AND SERVICE
PRESENT AT LARGE NUMBER OF EVENTS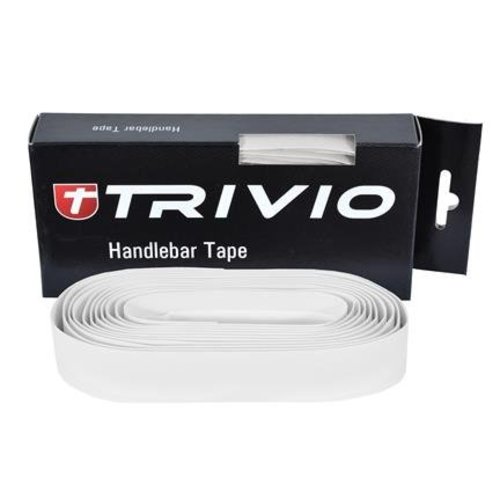 TRIVIO HANDLEBAR TAPE HANDLEBAR TAPE PRO
Unit price: €10,99 / Piece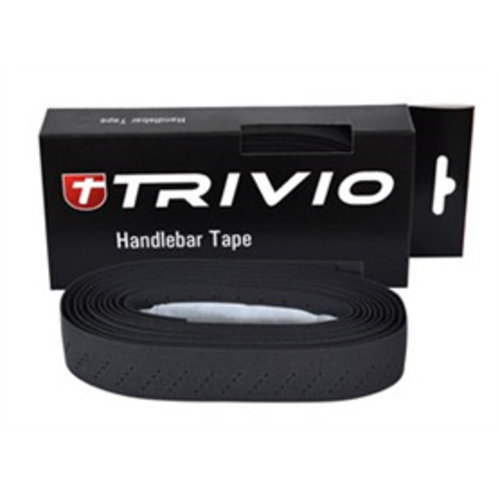 Trivio Stuurlint Cork Pro
Cork Pro stuurlint is gemaakt uit een zacht kurk materiaal dat comfort en grip biedt. Het is voorzien van perforaties die het zweet afvoeren en de handpalmen droog houden.
Unit price: €13,49 / Piece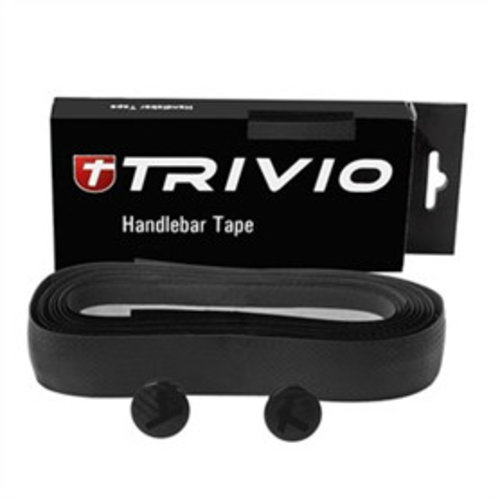 Trivio Stuurlint Carbon
Het carbon look stuurlint is een stijlvolle toevoeging voor iedere racefiets. Dit lint biedt comfort en grip. Het is 2.5mm dik en 180cm lang.
Unit price: €13,49 / Piece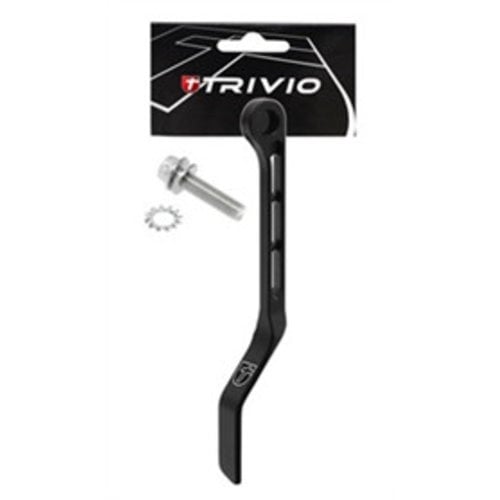 Trivio Chain Catcher
Sale
Trivio Kit Pro - Houder met Co2 cartridge (16gr)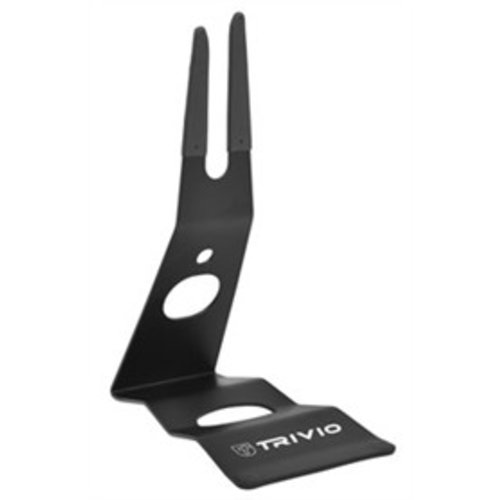 Trivio Fietsstandaard
Handige fietsstandaard van Trivio. Laat jouw fiets makkelijk staan zodat deze niet kan omvallen.
Unit price: €29,99 /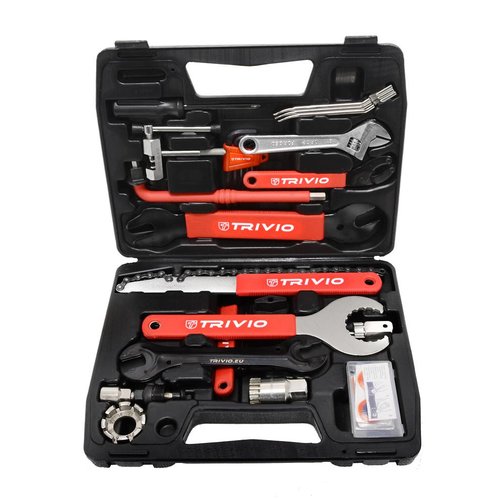 Trivio Gereedschapskoffer Starter 18-delig
Herstel vanaf nu zelf uw fiets. Deze starter toolbox bevat alle gereedschappen om basis reparaties uit te voeren. Deze zijn vervaardigd uit gehard staal en bieden een zeer interessante prijs/kwaliteit verhouding.