Sale
Zone3 Mens Activate Trisuit
Sale
Zoot Ladies Tri Ltd Trisuit
This trisuit has a 30.5 cm long Cam Lock zipper that has a soft fabric on the inside for extra comfort. The excellent connecting trisuit has two storage compartments on the back and is made of comfortable, durable and moisture-regulating material.
Sale
Zoot M Tri Ltd Racesuit
Sale
Castelli CA Core Tri Suit
FREE SHIPMENT ABOVE €50 (NL) and €65 (BE)
GREAT KNOWLEDGE AND SERVICE
PRESENT AT LARGE NUMBER OF EVENTS
Sale
Castelli CA Short Distance W Race Suit
This is the ideal suit for sprint and Olympic distances, thanks to its water-repellent fabrics and the non-use of back pockets
Sale
Castelli CA Free Ladies Tri Itu Suit
The Castelli Free Tri Itu ladies trisuit is very aerodynamic thanks to the water-repellent fabrics that have been tested in the wind tunnel at bike speed.
Sale
Fusion MULTISPORT front zip
The Fusion Speed í_í_äóæí_í_äóæSuit is designed for long distance, but can also be used at any distance. The shorts and the back of the suit is made of LYCRA ÍŒå Power í_äó_Œ¢ certified compression fabric for a better fit and reduce ...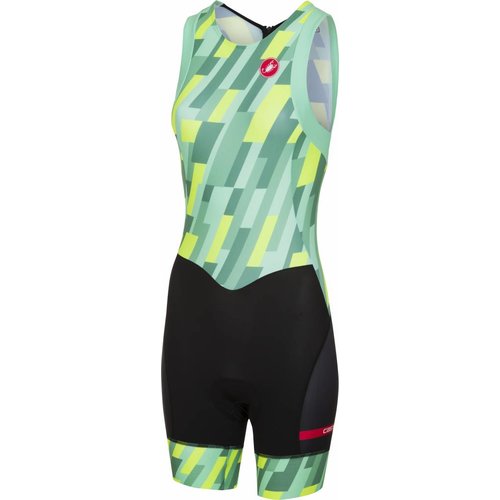 Castelli Free Tri Itu Suit for women
Nice sitting trisuit for the short and middle distances with a zipper on the back. Approved for the ITU and international competitions.
Castelli Free Sanremo Suit Sleeveless
The Castelli Free Triathlon Sanremo trisuit supports you during your triathlon. Dries very quickly and breathes perfectly so that you stay well on temperature. Incl bags on the back.
Sale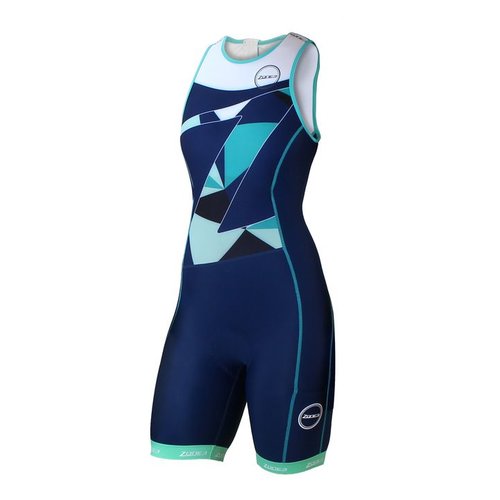 Zone3 Womens Lava Trisuit
This trisuit is very breathable and regulates temperature. The trisuit has been very popular with novice and fanatical triathletes for years.