Sale
Powerbar Magnesium Liquid (25ml)
Powerbar Magnesium Liquid is verrijkt met Vitamine C, bevat 300 mg magnesium en heeft een heerlijke citroen smaak. Magnesium is een zeer belangrijk mineraal dat een functie speelt bij de spierfunctie. Een tekort aan magnesium kan leiden tot extreme vermoe
Sale
Powerbar Amino Mega Liquid (25ml)
PowerBar biedt met Amino Mega Liquid ampullen een uitbreiding van haar assortiment. DeξPowerBar Amino Mega Liquidξis een eiwithydrolysaat verpakt in een handige ampul en bevat peptiden en vrije aminozuren.
Unit price: €2,25 / Piece
Sale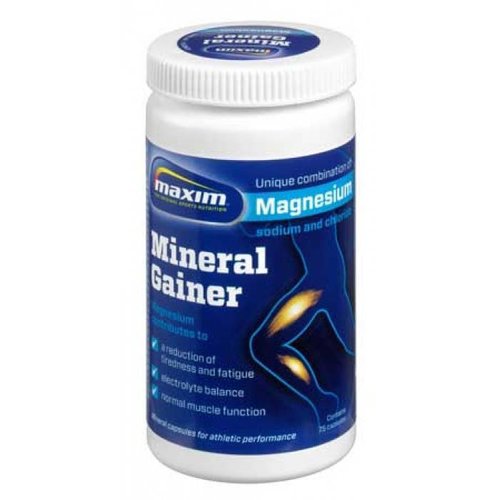 Maxim Mineral Gainer (75 tabs)
Sale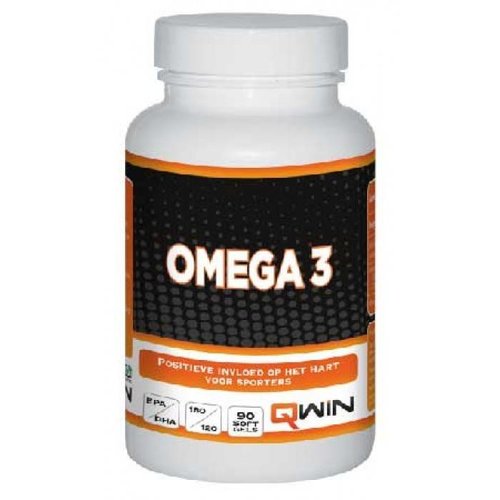 QWIN Omega 3 (90 tabs)
De juiste vetzuren binnenkrijgen is essentieel voor elke sporter. Inname van voldoende Omega 3 heeft een positieve invloed op het hart, gaat ontstekingen tegen, zorgt voor een betere focus en houdt de weerstand op peilÍí_bij de fysieke belastingen.
FREE SHIPMENT ABOVE €50 (NL) and €65 (BE)
GREAT KNOWLEDGE AND SERVICE
PRESENT AT LARGE NUMBER OF EVENTS
Sale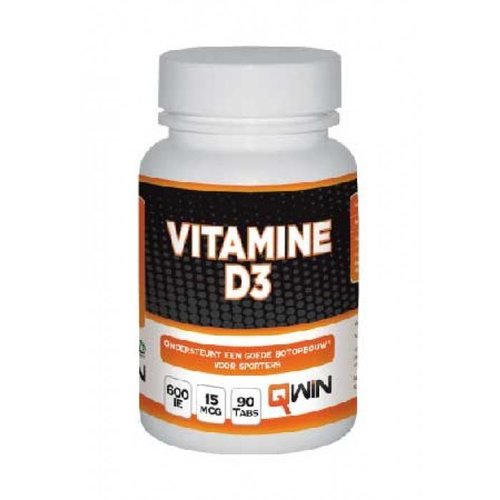 QWIN Vitamine D3 (90 tabs)
Vitamine D wordt in ons lichaam aangemaakt onder invloed van zonlicht. Bij onvoldoende zonlicht of bij mensen met een donkere huid wordt er minder vitamine D aangemaakt*. Deze lagere aanmaak is met gezonde voeding niet te compenseren. Dit geldt zeker ook
Sale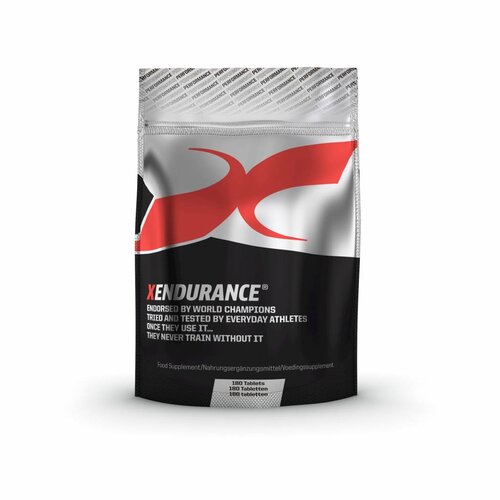 Xendurance (180 caps)
Sale
Etixx Beta Alanine (240tabs)
BETA ALANINE SLOW RELEASE verbetert de bufferwerking van de spieren, waardoor er minder snel verzuring en vermoeidheid optreedt.