Sale
Powerbar Isoactive (600gr) Thirst Quencher
Isoactive is a refreshing thirst quencher for every type of athlete and ideal for everyday training and competitions with a lower intensity. Regardless of the type of sport, the Powerbar Isoactive replenishes enough energy (29gr carbohydrates) and optimal
Sale
Etixx Isotonic Dorstlesser (400gr)
Tijdens het sporten gaat het lichaam transpireren. Het lichaam doet dit om ervoor te zorgen dat de lichaamstemperatuur niet te hoog oploopt. Transpireren kan invloed hebben op het prestatievermogen. Het is daarom belangrijk om goed te blijven drinken. Ide
Sale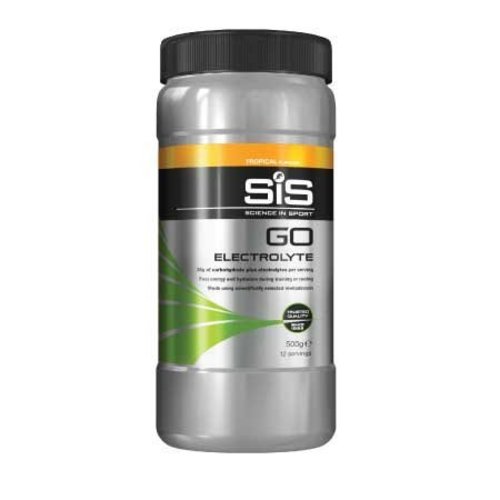 SIS Electrolyte (500gr) Dorstlesser
SIS Go Electrolyte dorstlesser zorgt voor snelle hydratatie, continue energie en vult direct weer aan wat je uitzweet. GO Electro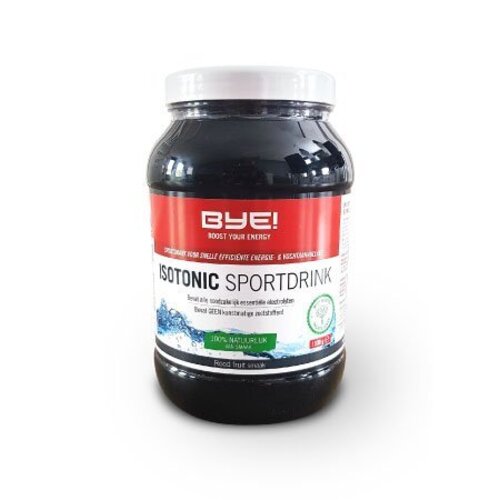 BYE! Thirst quencher (1kg) Red fruit
During a sporting exercise, you will lose moisture and minerals in addition to carbohydrates. This influences your performance: a loss of moisture of 2% of your body weight results in a performance reduction of no less than 10%. Supplementation of mineral
FREE SHIPMENT ABOVE €50 (NL) and €65 (BE)
GREAT KNOWLEDGE AND SERVICE
PRESENT AT LARGE NUMBER OF EVENTS
Sale
Etixx Isotonic Dorstlesser (1kg)
Deze isotone dorstlesser is een drank die geschikt is voor alle sporters die behoefte hebben aan snel herstellen van de vochtbalans en aanvullen van energie en elektrolyten. De Etixx Isotonic is de ideale sportdrank bij warm weer.
Sale
Powerbar Isoactive (1320gr) Thirst Quencher
The Powerbar Isoactive is a refreshing thirst quencher for every type of athlete and ideal for everyday training and competitions with a lower intensity. Regardless of the type of sport, the Powerbar Isoactive replenishes enough energy (29gr carbohydrates
Sale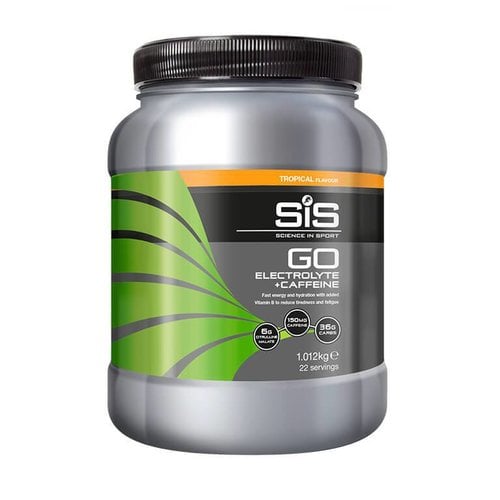 SIS Go Electrolyte + Cafeine (1kg)
SiS GO Electrolyte + Caffeine contains a blend of easily digestible carbohydrate, with electrolytes (such as sodium) that promote hydration and caffeine, which can reduce perceived fatigue.
Sale
SIS Electrolyte (1600gr) Dorstlesser