Sale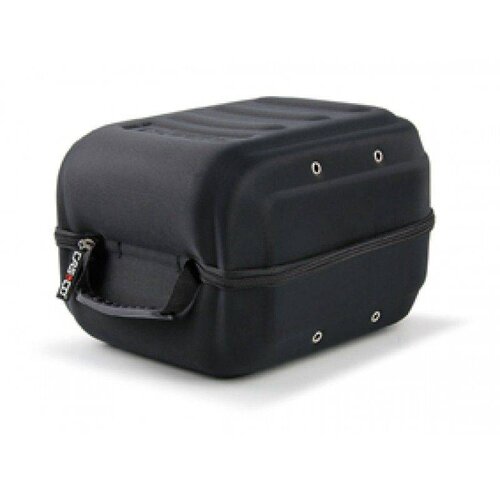 Casco hardcase voor helm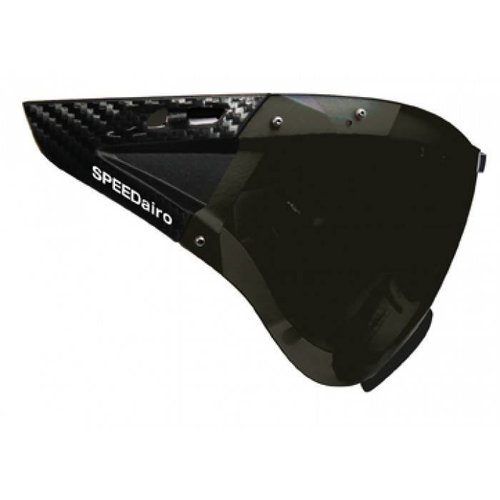 Casco SPEEDmask Grey
FREE SHIPMENT ABOVE €50 (NL) and €65 (BE)
GREAT KNOWLEDGE AND SERVICE
PRESENT AT LARGE NUMBER OF EVENTS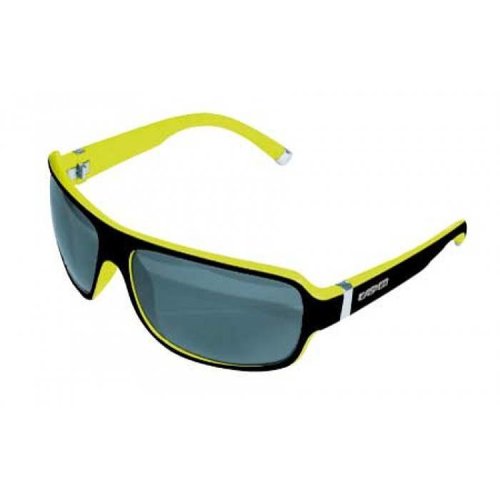 Casco SX61 Bicolor Zonnebril Zwart-Lime Groen
Een casco zonnebril met een Urban stijl en tevens sportieve uitstraling. Deze sportbril heeft een ergonomisch gevormd montuur en een hoge kwaliteit lens met gepolariseerd filter voor reflectie vrij zicht.Urban stijl en tevens sportieve uitstralingergonomi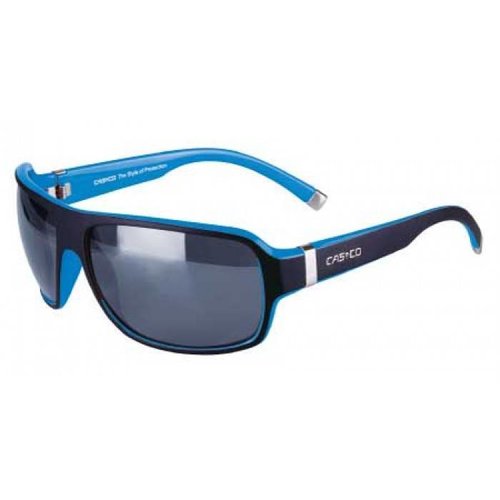 Casco SX61 Bicolor Zonnebril Zwart-Blauw
Een casco zonnebril met een Urban stijl en tevens sportieve uitstraling. Deze sportbril heeft een ergonomisch gevormd montuur en een hoge kwaliteit lens met gepolariseerd filter voor reflectie vrij zicht.Urban stijl en tevens sportieve uitstralingergonomi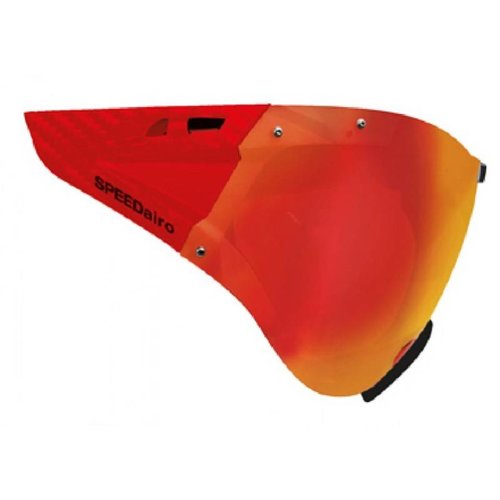 Casco SPEEDmask Carbonic Red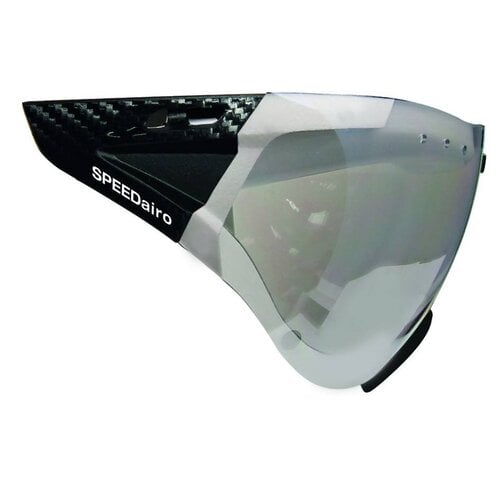 Casco SPEEDmask Vautron Vizier
<p>Deze speciale Casco Vautron Speedmask voor de SpeedsAiro en SpeedSter kleurt mee met het licht. Hierdoor hoef je niet meer te wisselen van lens. De Speedmasks beslaan niet en zorgen hierdoor voor een goed zicht tijdens het rijden.</p><p>De Speedmask is
Sale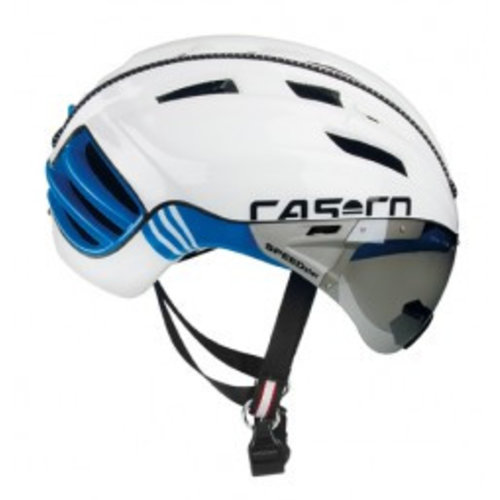 Casco SPEEDster TC Plus White/Blue Timetrial helmet
Stylish visor helmet with patented air guidance, adaptive aerodynamics and the Casco Disk Fit Vario adjustment system.
Sale
Casco SpeedAiro RS Zwart - Lime (zwart vizier)
Sale
Casco SpeedAiro Zwart
<p>De SpeedAiro is een aerodynamische en coole helm. Met zijn dubbele lagen zorgt de helm voor aerodynamische voordelen, de lucht wordt ideaal afgevoerd naar achteren tussen beide lagen. Hierdoor wordt de luchtweerstand van de fietser of schaatser vermind
Sale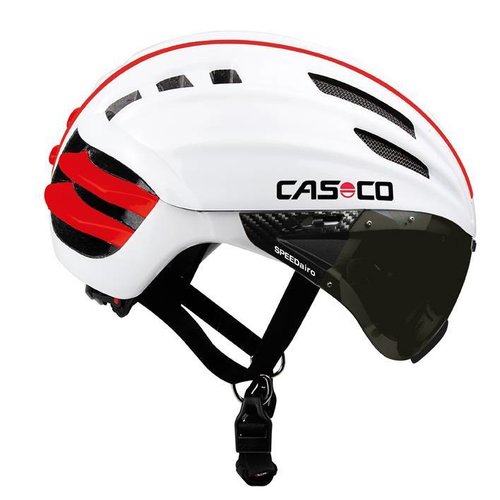 Casco SpeedAiro White
The SpeedAiro is an aerodynamic and cool helmet. With its double layers the helmet provides aerodynamic benefits, the air is ideally drained backwards between both layers. This reduces the air resistance of the cyclist or skater and speed is gained.
Sale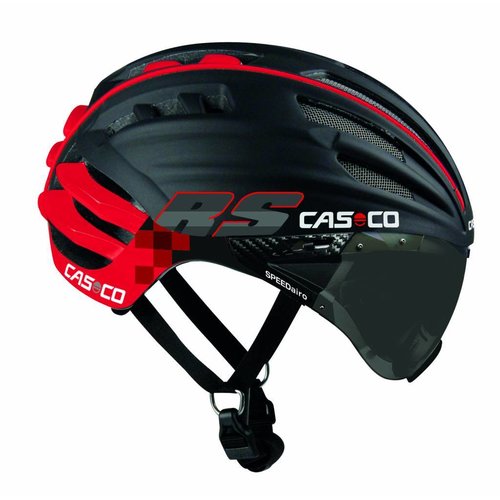 Casco SpeedAiro RS Black - Red (vautron visor)
The SpeedAiro is an aerodynamic and cool helmet. With its double layers the helmet provides aerodynamic benefits, the air is ideally drained backwards between both layers. This reduces the air resistance of the cyclist or skater and speed is gained. In ad