Sale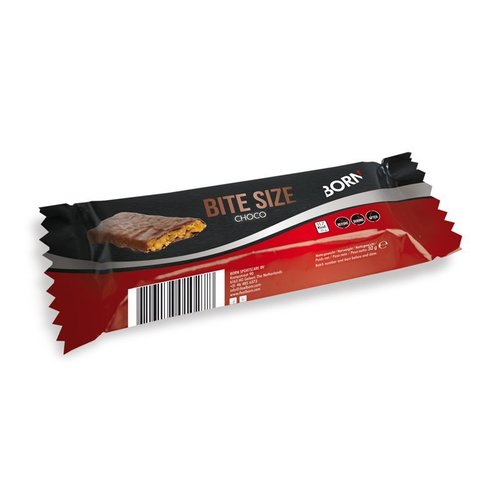 Born Bite Size (30gr) Energiereep
Voor de aanvulling van de benodigde koolhydraten om een inspanning zonder problemen te kunnen voltooien. Met een heerlijke smaak van bessen.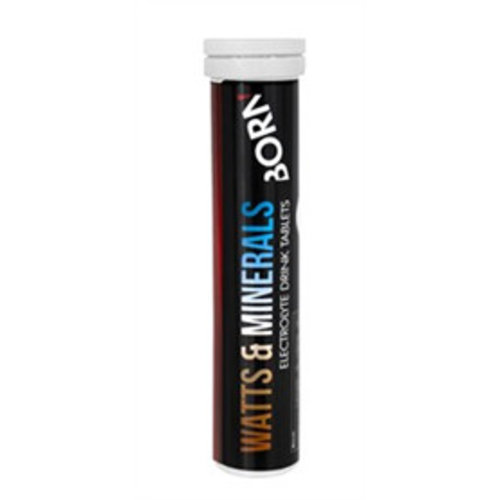 Born tablet Watts en Mineralen (4grX20stuks)
BORN WATTS & MINERALS is an effervescent tablet, when dissolved into water, gives a low carb electrolyte drink for an optimal oral rehydration. Next to magnesium, sodium, potassium, calcium and chloride, WATTS UP'Πhas been added. This whole fruit extract
Sale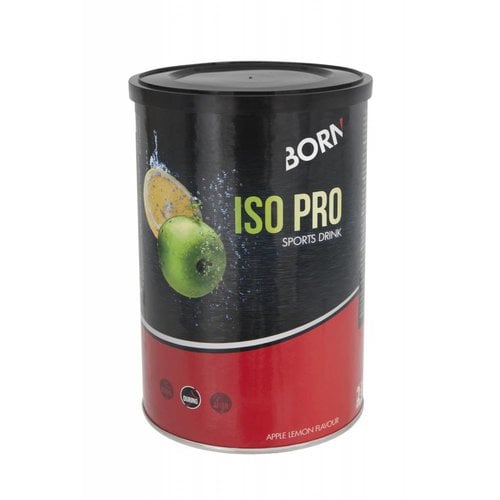 Born Iso Pro Sports Drink (400gr) Appel - Lemon
FREE SHIPMENT ABOVE €50 (NL) and €65 (BE)
GREAT KNOWLEDGE AND SERVICE
PRESENT AT LARGE NUMBER OF EVENTS
Sale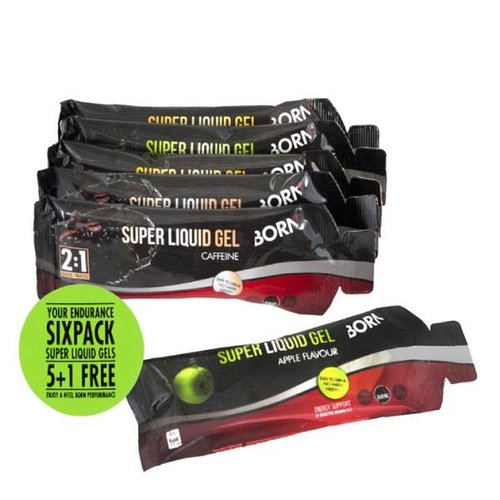 Actiepakket Born Energygels 5+1 GRATIS
Sale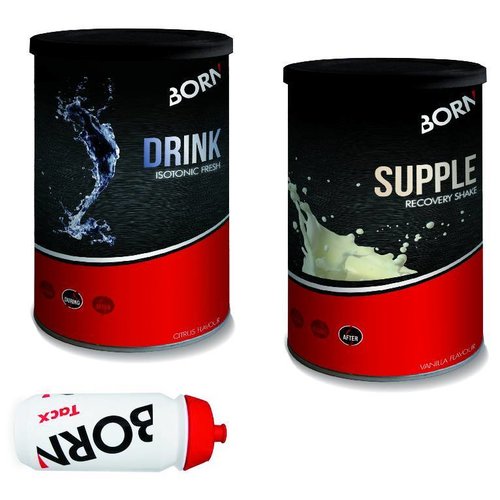 Born Isotonic en Supple Recovery Deal + Gratis bidon
Born Isotonic drink en Supple Recovery deal. Een mooie combinatie waarbij je kunt kiezen uit 2 smaken isotonic.
Sale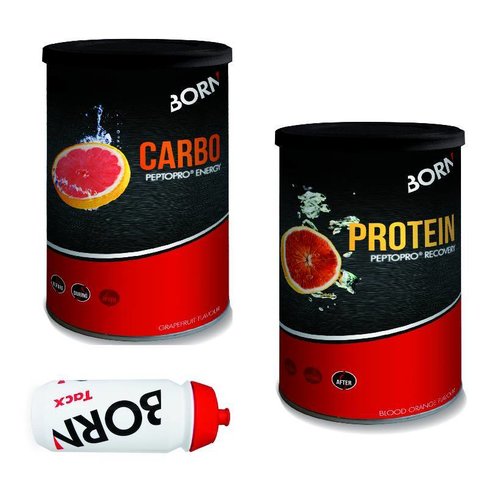 Born Peptopro Deal + Gratis bidon