All products are added to your cart.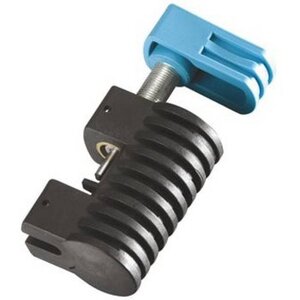 Add to cart
Tacx Kettingpons Mini Max Universeel T3280
Kettingpons
Categories
OUR GUARENTEES
30 DAYS RETURN POLICY

POST NL PICKUP POINTS

QUICK DELIVERY

SHOWROOM IN AMSTERDAM
Tacx Kettingpons Mini Max Universeel T3280
Delivery time
Delivery within 1-2 working days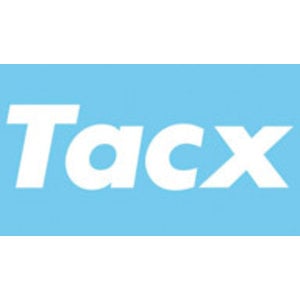 Sale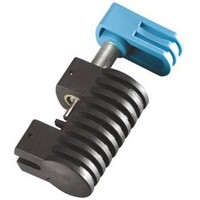 Anoniem
26-03-2018 15:48
lekker licht past zo in de zadeltas
Anoniem
26-03-2018 15:48
lekker licht past zo in de zadeltas
Related products
SIS Go Energiegel + Cafeine - 60ml
GO + Caffeine is a ready-to-use fast-absorbing energy gel with the same unique properties as the GO Gel, but with the addition of caffeine and anti-oxidants for the ultimate energy boost. Recommended for long tours or if you need a mental boost.
SIS Go Isotonic Energy Gel (60ml)
SIS Go Isotonic energy gel is isotonic gel formula that provides more energy and better moisture absorption. No sweet taste and no water needed for intake. Very popular gel that falls well on the stomach with many athletes.
Hammer Nutrition HEED Thirst Quencher (928gr) - 32 servings
HEED is the answer for anyone looking for a very effective and healthy powder form of sports drink. HEED's subtle taste and formula of complex carbohydrates is absorbed by the body as quickly as water. This thirst quencher provides you with consistent, su
Watteam Powerbeat - Single leg
Watteam gets you into power-based training. Leveraging the same proven technology, POWERBEAT™ Single is the most affordable single-leg power meter.
Others also bought
Zoot Ladies Tri Ltd Trisuit
This trisuit has a 30.5 cm long Cam Lock zipper that has a soft fabric on the inside for extra comfort. The excellent connecting trisuit has two storage compartments on the back and is made of comfortable, durable and moisture-regulating material.
KT Tape PRO Orange 5m Precut
High-quality 100% syntetic water-resistant sports tape on a roll of 5 m, precut. Easy to carry in your sports bag or on a trip. It does not irritate the skin so it can also be worn considerably longer (7+ days) under extreme conditions.
Trivio Bicycle Bell Road Bike
With the Trivio Easyfit bell everyone will hear you coming from far away. This lightweight bell with loud sound guarantees your safety during every bike ride.
Tacx Y-Tool Torx T20, T25, T30
Met de Y-tool Torx van Tacx heb je de meest gebruikte Torx sleutels in een tool. De tool heeft een Torx 20, 25 en 30 sleutel en dankzij de ergonomische vormgeving draai je de torxschroeven met gemak weer stevig vast.
Tags