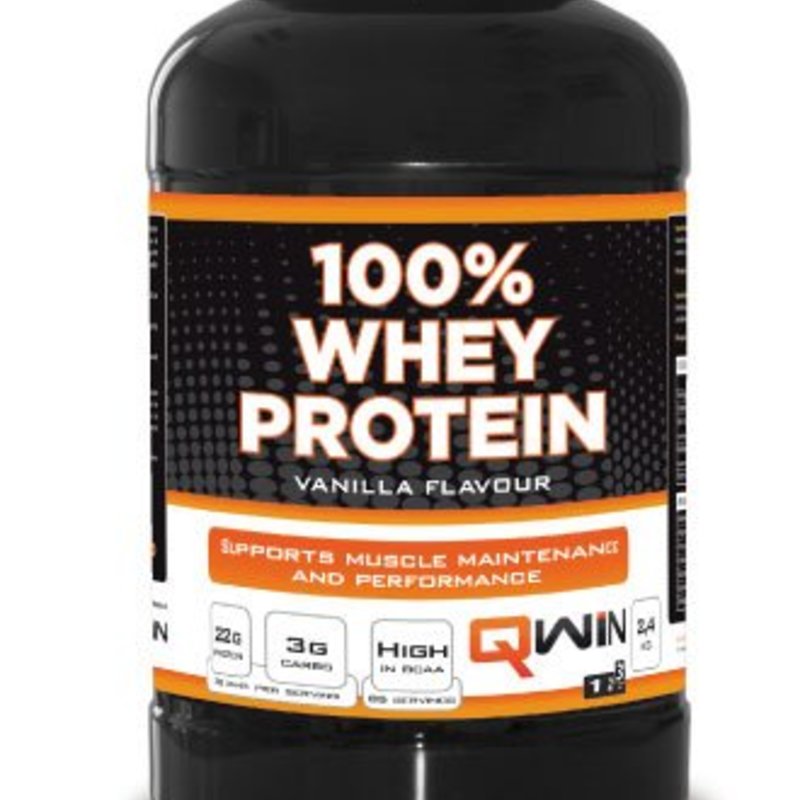 Sale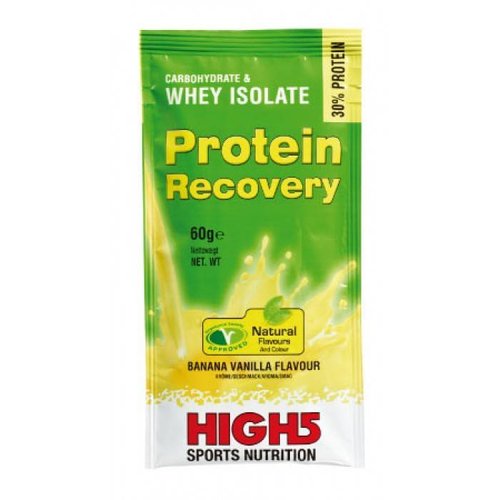 High5 Proteine Hersteldrank (60gr)
Proteí¿nendrank aangevuld met L-Glutamine en Leusyne (5g/100g) voor volledig herstel na zwaar trainen of een zware wedstrijd. Beschikbaar in melkmix (Banaan/Vanille en Chocolade) of in watermix (Bessen) in verschillende heerlijke smaken.
Sale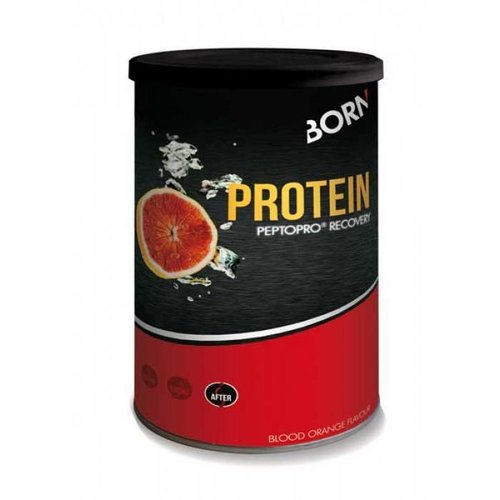 Born Protein Peptopro Recovery (440gr)
BORN PROTEIN is a recovery drink of the highest quality available and contains 12 grams peptopro'Πper dose. Peptopro'Πis a mix of scientifically developed peptides (small pieces of protein) with a very effective effect and rapid absorption.
Sale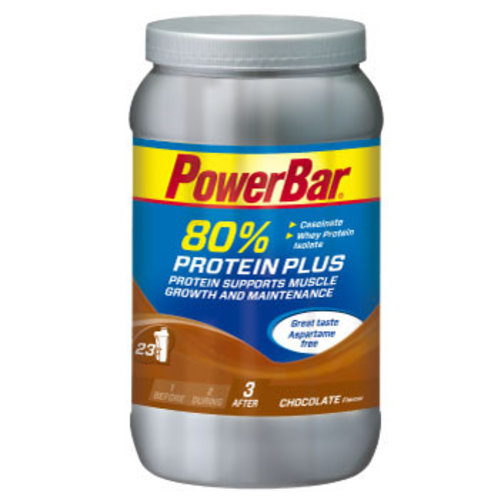 Powerbar Protein Plus 80% recovery drink (700gr)
Taking enough protein after a workout is of vital importance to allow the effects of the workout to be absorbed by the body. Proteins are the building blocks of the body and are very necessary in the first 30 minutes after the effort. This recovery drink
Sale
Powerbar ProteinPlus 92% (600gr) Protein shake
With Powerbar Protein Plus 92% you make a drink (shake) which, because of its high protein content, supports rapid recovery of muscles after training (protein).
FREE SHIPMENT ABOVE €50 (NL) and €65 (BE)
GREAT KNOWLEDGE AND SERVICE
PRESENT AT LARGE NUMBER OF EVENTS
Sale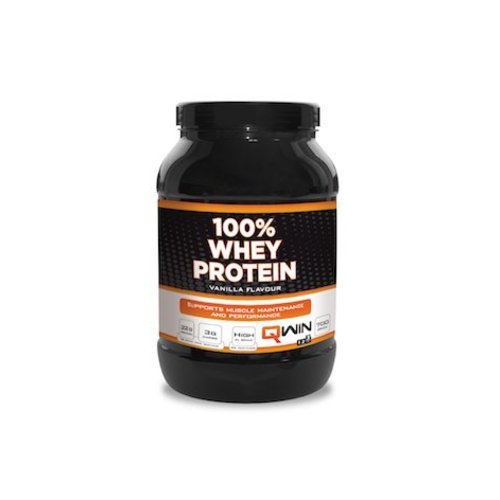 QWIN 100% Whey Protein (700gr)
Whey Protein accelerates recovery after training and supports muscle building. QWIN 100% Whey Protein is suitable for team, strength and endurance athletes who want to develop more muscle strength and want to recover quickly after exercise and / or traini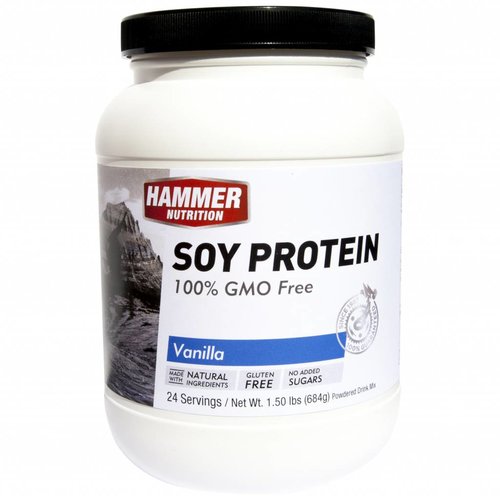 Hammer Soy Protein powder (24 servings)
Hammer Soy Protein has been developed to replace meals, both before and after exercise, it is too concentrated for use during exercise.
Sale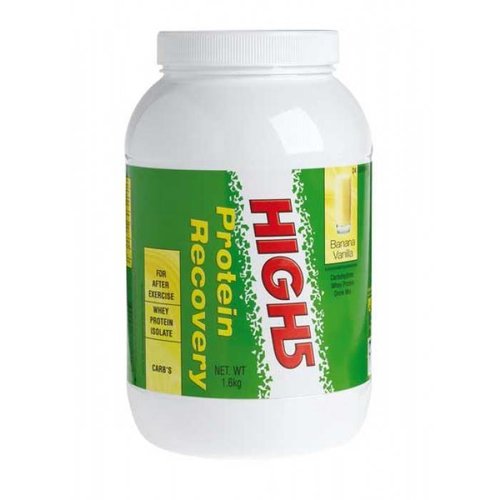 High5 Protein Recovery Drink (1.6kg)
Protein drink supplemented with L-Glutamine and Leusyne (5g / 100g) for full recovery after heavy training or a tough race. Available in milk mix or in water mix in different delicious flavors.
Osmo Recovery drink for women (385gr)
Recovery drink especially for women. The recovery function of women is strongly influenced by the menstrual cycle. Recovery is crucial for women because progesterone and estrogen inhibit muscle repair and glycogen restoration. Osmo Acute Recovery for Wome
Osmo Recovery drink for men (380gr)
Acute Recovery consists of a protein ratio of 2: 1 to carbohydrates with 30 mg of caffeine. The protein (whey isolate and micellar casein) eliminates breakdown and makes muscle repair possible. Carbohydrates (dextrose of grape sugar) provide glycogen.