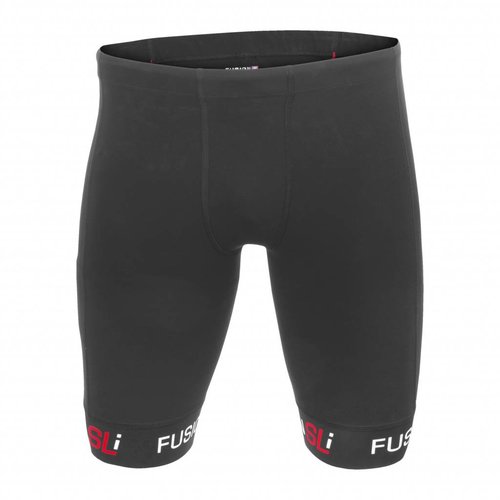 Running clothing
Find your running clothes here for all seasons. Nice brands like Castelli, Fusion are waiting for you.
Choose running clothes?
A running chooses his clothing mainly based on the weather conditions. Depending on the weather we recommend different types of clothing lines. Take a look at our advice to equip you as much as possible for running.
Running in the summer
During warm weather, you want clothes with a breathable character that keeps you dry. Often you choose ventilating clothing with a good moisture transfer that is made of breathable material. Often you wear T-shirts and tops, shorts, knee-length pants and three-quarter pants during warm weather.
Running in the winter
Because it can be cold in the Netherlands, it is important to dress well here. During cold weather, you want clothes that protect you from the cold and keep you warm. You therefore opt for insulating clothing. This clothing often consists of jackets, fleece clothing and leggings. Especially our windcoats offer you good protection, especially because the upper body often cools down quickly.
Reflective running clothing
Reflective running gear is indispensable when you walk in the dark, especially in view of safety. With reflective clothing you can be seen from about 100 meters (where people without these clothes have a much greater chance of not being seen). The running gear is provided with reflective strips, a ventilation system and is breathable, insulating and windproof.
Read more