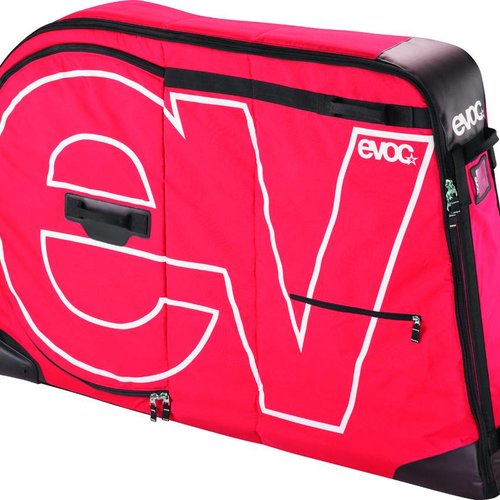 Rental of soft cases and hard cases bicycle cases for road bikes, triathlon bikes and mountain bikes. Competitive prices and fast service. Book quickly and collect it in our showroom in Amsterdam
RENT A BICYCLE BOX for your bike trip by plane. We rent 3 types of suitcases from 5 euros per day.
Evoc bicycle cases (4 pieces) - softcase
Elite Vaison bicycle case (1 piece) - hardcase
Bike Guard Curv (1 piece) - hardcae
We rent the EVOC softcase bike cases including an extra fork protector and an Evoc Chaincover.
The hardcase cases are rented with additional road bike wheel bags for optimum protection of the racing bike wheels
Do you need more suitcases? Let us know!
Read more