All products are added to your cart.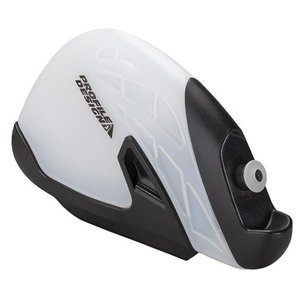 Add to cart
Profile Design Bidonhouder RZ2 System
Profile Design Bidonhouder RZ2 System
Categories
OUR GUARENTEES
30 DAYS RETURN POLICY

POST NL PICKUP POINTS

QUICK DELIVERY

SHOWROOM IN AMSTERDAM
Profile Design Bidonhouder RZ2 System
Delivery time
Delivery within 1-2 working days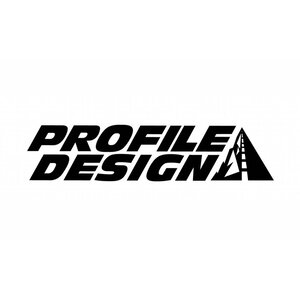 Sale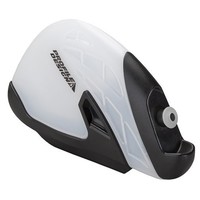 Related products
Profile Design Aerobar: Aero HC Hydrationsystem
Convenient hydration system for between your triathlon (set-up) handlebars.
SIS Go Isotonic Energieg Six-pack (6x60ml)
SIS Go Isotonic Gel is isotonic gel formula that provides more energy and better moisture absorption. No sweet taste and no water needed for intake. Very popular gel that falls well on the stomach with many athletes.
Zoggs Predator Flex Reactor Titanium
Well-known Predator with flexible nose bridge and photochromatic lenses. This version has an additional titanium coating that filters out more reflection and thus reduces eye fatigue.
Maurten DRINK MIX 320 BOX
Maurten is a sports drink based on hydrogel, made from natural alginate, pectin, electrolytes and carbohydrates. Maurten's sports drink is already being used by great athletes and labeled as revolutionary.
Others also bought
Kask Koo Open
The glasses are made of polycarbonate and 100% of Italian make. The glasses place particular emphasis on the glasses used which are produced by the globally known brand Zeiss.
Kask Koo Open
The glasses are made of polycarbonate and 100% of Italian ma...
ROKA Women's Maverick Pro II Wetsuit
The Maverick Pro II continues to be better than ever. With revolutionary ARMS-UP™ construction for unlimited shoulder flexibility, RS2™ centerline buoyancy to enable proper body rotation
Hammer Nutrition Essential Magnesium MG
Handy tablets to get the 5 essential types of magnesium. Magnesium supports a good night's sleep and can help to reduce muscle cramps.
Sportful Hot Pack 5 Jacket
With a great mix between breathability, water-repellent character and good wind protection, the Hot Pack 5 has found the ideal mix and continues to set the standard for compact overall wind and rain protection.