All products are added to your cart.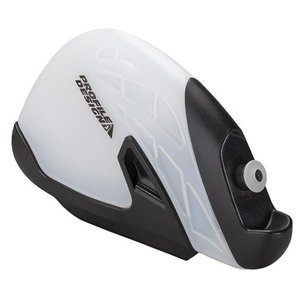 Add to cart
Profile Design Bidonhouder RZ2 System
Profile Design Bidonhouder RZ2 System
Categories
OUR GUARENTEES
30 DAYS RETURN POLICY

POST NL PICKUP POINTS

QUICK DELIVERY

SHOWROOM IN AMSTERDAM
Profile Design Bidonhouder RZ2 System
Delivery time
Delivery within 1-2 working days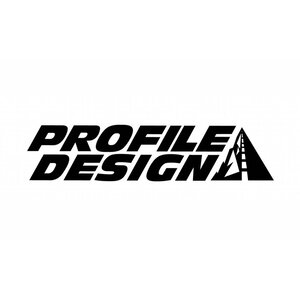 Sale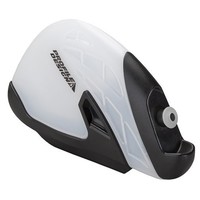 Related products
Profile Design Aerobar: Aero HC Hydrationsystem
Convenient hydration system for between your triathlon (set-up) handlebars.
SIS Go Isotonic Energieg Six-pack (6x60ml)
SIS Go Isotonic Gel is isotonic gel formula that provides more energy and better moisture absorption. No sweet taste and no water needed for intake. Very popular gel that falls well on the stomach with many athletes.
Wahoo KICKR Campagnolo Adapter
The Wahoo KICKR comes standard with a 12-25 cassette, which can be used with a Shimano or SRAM. As soon as a Campagnolo-mounted bike is trained, this cassette and body will have to be exchanged for this adapter, which is also called body.
Born Carbo Peptopro Energy (525gr) Grapefruit
Deze energiedrank is van de hoogste kwaliteit en bevat 6gram Peptopro per dosering. Peptopro is een mix van wetenschappelijk ontwikkelde peptides met een zeer effectieve en snelle werking waardoor spieren al kunnen herstellen tijdens de inspanning.
Others also bought
Compressport Full Socks Zwart 3D. DOT (V2)
De technisch hoogstaande weefseltechniek van Compressport is speciaal ontwikkeld voor een effectievere veneuze bloedtoevoer van de voeten naar het hart. Dit verlaagt de opbouw van afvalstoffen in de benen aanzienlijk en dan met name tijdens langdurige ins