All products are added to your cart.
Categories
OUR GUARENTEES
30 DAYS RETURN POLICY

POST NL PICKUP POINTS

QUICK DELIVERY

SHOWROOM IN AMSTERDAM
Profile Design Aerobar V2+ Aluminium
Delivery time
Delivery within 1-2 working days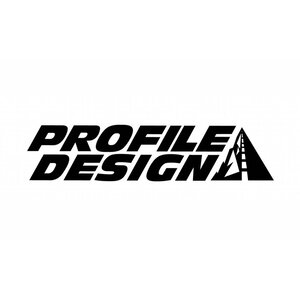 Sale
Related products
Sealskinz Thin Mid Weight Mid Lenght Hydrostop RACE
A performance thin weight, mid length waterproof sock featuring Hydrostop designed specifically for road cycling for conditions where minimal insulation and maximum breathability are required.
Loksak 8,89x16,5 Plastic beschermhoes
De Loksak beschermhoesjes zijn waterdicht tot 60 meter diep. Ideaal om je telefoon, credit cards, pinpassen mee te nemen voor op de fiets, boot of strand. Beschermt tegen water, stof, zand en stof.
Others also bought
Arena swimming goggles case
Luxury goggle case that ensures that the swimming goggles remain neatly protected. Has a soft inside. that prevents the mirror coating of the glasses from being damaged.
Powerbar Amino Mega Liquid (25ml)
PowerBar biedt met Amino Mega Liquid ampullen een uitbreiding van haar assortiment. DeξPowerBar Amino Mega Liquidξis een eiwithydrolysaat verpakt in een handige ampul en bevat peptiden en vrije aminozuren.