All products are added to your cart.
Add to cart
Profile Design Aerobar T2+ DL Aluminium Triathlonstuur
Black
Categories
OUR GUARENTEES
30 DAYS RETURN POLICY

POST NL PICKUP POINTS

QUICK DELIVERY

SHOWROOM IN AMSTERDAM
Recently viewed
Profile Design Aerobar T2+ DL Aluminium Triathlonstuur

View product
Profile Design Aerobar T2+ DL Aluminium Triathlonstuur
Delivery time
Delivery within 1-2 working days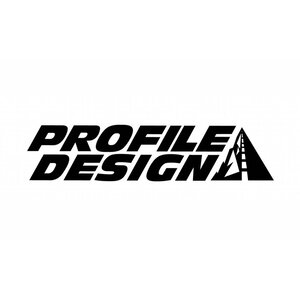 Sale
Related products
Clifbar Energy Bloks (34gr)
Clif Bar energy block is an easy chewable gel block and easy to take while cycling and even while running.
SIS Go Energiegel + Cafeine - 60ml
GO + Caffeine is a ready-to-use fast-absorbing energy gel with the same unique properties as the GO Gel, but with the addition of caffeine and anti-oxidants for the ultimate energy boost. Recommended for long tours or if you need a mental boost.
SIS Mini Go Energy bar (40gr)
SIS GO Energy Mini energy bar is a healthy, nutritious and delicious bar of 40 grams that gives long-lasting energy, ideal for athletes and people with active lifestyles
Others also bought
Profile Design Aerobar: Aero HC Hydrationsystem
Convenient hydration system for between your triathlon (set-up) handlebars.
ASW Racebelt / Start number call
Handy racebelt to change quickly at a triathlon or just easy to confirm your race number.
ASW Swimming Buoy - Safety bouy
Handy safety buoy for swimming in open water. Content is 28 liters and big enough to take personal items dry. Be visible in the water !!
Bodyglide The Original Men (42gr)
Stick suitable for the prevention of blisters and chapped skin. Good to use when swimming in a wetsuite to counteract the unpleasant spots.'_ Smear neck, wrists and ankles with the BodyGlide Original stick for maintaining smooth skin.
Tags