All products are added to your cart.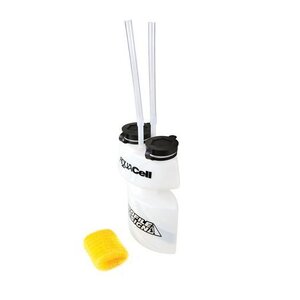 Add to cart
Profile Design Aerobar: Aquacell Hydrationsystem
Profile Design Aerobar: Aquacell Hydrationsystem
Categories
OUR GUARENTEES
30 DAYS RETURN POLICY

POST NL PICKUP POINTS

QUICK DELIVERY

SHOWROOM IN AMSTERDAM
Recently viewed
Profile Design Aerobar: Aquacell Hydrationsystem

View product
Profile Design Aerobar: Aquacell Hydrationsystem
Delivery time
Delivery within 1-2 working days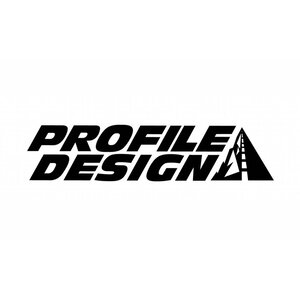 Sale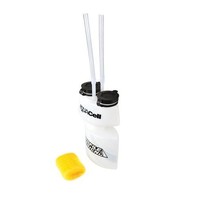 Related products
Hammer Nutrition Race Day Boost
If you found a performance supplement that enhanced the functions and performance of your body's three energy production pathways, and also effectively buffered lactic acid, you'd take it, wouldn't you? Hammer Nutrition's Race Day Boost is that product -
Bliz Tracker Ozon Blue Lime
De Bliz Ozone Tracker is de bril zonder uitzondering die style met sportiviteit combineert. De Ozone Tracker heeft 100% UVA en UVB bescherming.
Sale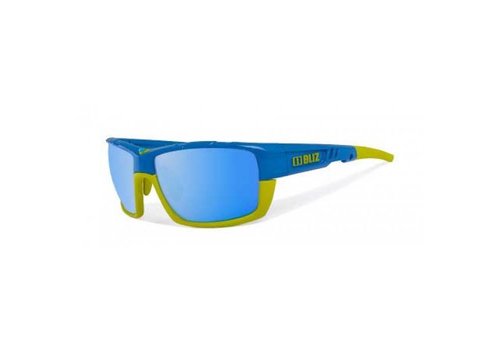 Dare2Tri MACH5 Wetsuit Men
MACHV.5 is faster than ever with enhanced comfort to go the distance.  The MACHV.5 model is fitted with improved shoulder flexibility. New to the market, the 0.5mm neoprene is ultra-thin giving the swimmer the "bare sensation" and allowing for a great ran
Others also bought
Dare2Tri Neoprene socks
Perfect for your swimming training: neoprene socks! These neoprene gloves of Dare2Tri keep your feet nice and warm during your training
Fusion SLi TRI TIGHTS pocket
The new Fusion SLi Triathlon Short Tight with pockets and pad for men and women is the most advanced product in the field of sportswear.
Zone 3 Neoprene Heat Tech Swimsocks
These innovative swimming socks are some of the warmest available on the market, perfect for those who suffer from cold feet or swim through the spring, autumn or winter.
Sale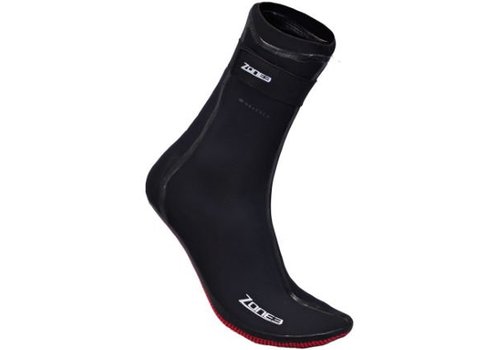 Osmo Active Hydration for women (426gr)
Osmo Active Hydration is a hydration drink especially for women during training or competition. It has been developed to hydrate in the quickest way.