All products are added to your cart.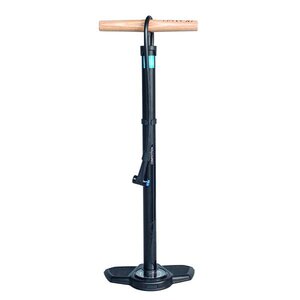 Add to cart
PRO Vloer Fietspomp Sport met meter - Copy
Vloer fietspomp Competitie
Categories
OUR GUARENTEES
30 DAYS RETURN POLICY

POST NL PICKUP POINTS

QUICK DELIVERY

SHOWROOM IN AMSTERDAM
PRO Vloer Fietspomp Sport met meter - Copy
Delivery time
On stock at supplier: 1-3 workingdays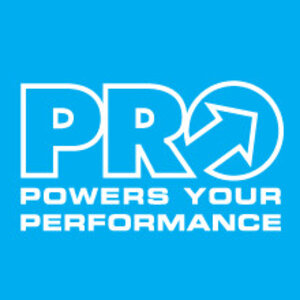 Sale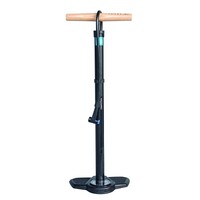 Related products
Isostar Powertabs Hydration (10 tabs) Short THT
The Isostar Powertabs are effervescent tablets aimed at the short and intense efforts by the right mix of carbohydrates and minerals. This sports drink is developed on the basis of an isotonic formula and guarantees optimal hydration and stomach emptying
Zone 3 Neoprene Heat Tech Gloves
The ultimate thermal protection for open water swimming, the Zone3 Neoprene Swim Gloves provides warmth while maintaining good hydrodynamics through the water.
Dare2Tri MACH5 Wetsuit Men
MACHV.5 is faster than ever with enhanced comfort to go the distance.  The MACHV.5 model is fitted with improved shoulder flexibility. New to the market, the 0.5mm neoprene is ultra-thin giving the swimmer the "bare sensation" and allowing for a great ran
Hammer Nutrition Surge
Gives energy quickly when you need it: during interval training or speed training, just before a huge climb or an attack, or during heavy events that last a whole day.
Others also bought
Hammer Nutrition Gel (33 gr)
Hammer Gel is an easily digested, concentrated source of complex carbohydrates with four amino acids added to enhance performance and prolong energy levels during intense training and competition.
Muc-Off Silicon Shine (500ml)
Muc-Off Silicon Shine not only ensures that your bike looks like new again, it also reduces friction and repels dirt. Spray it on your bike for a world-class performance!
Prologo Zero Tri PAS / T-IROX rails / 136mm
The Zero TRI PAS saddle is designed by Prologo especially for the use in triathlon. The flat shape is suitable for medium-short distances. The big cut-out extends the entire length of the saddle relieving the peak of pressure in the perinereal area and it
SIS Go Energy (500gr) Energy drink
SIS GO Energy is a hypotonic sports drink rich in carbohydrates. Ideal for long duration work, stacking carbohydrates or if you just need that extra bit of energy. Lemon in the taste!