All products are added to your cart.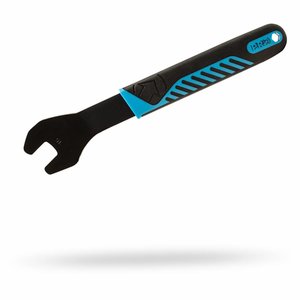 Add to cart
PRO Pedaalsleutel (15mm)
PRO Pedaalsleutel (15mm)
Categories
usp sidebar title
30 DAGEN RETOUR RECHT

POST NL PICKUP POINTS

SNELLE LEVERING

SHOWROOM IN AMSTERDAM
PRO Pedaalsleutel (15mm)
Delivery time
Delivery within 1-2 working days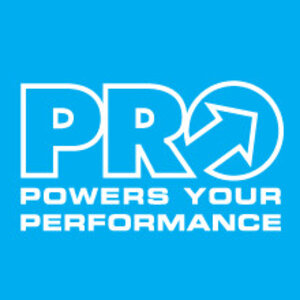 Sale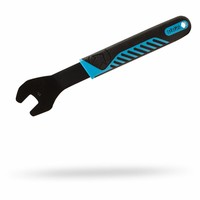 Related products
Powerbar C2Max Energy bar (55gr) Short THT
Tasty carbohydrate rich energy bar from Powerbar. Fills up well with training and travel. Gives long-lasting energy and is easy to stop if you do not get it in one.
Born Isotonic Fresh (10x12gr) Citrus
The Born Isotonic Fresh is a refreshing isotonic thirst quencher with citrus flavor for performance and sports fun in a pack of 10x12gram bags. Easy to take with you on the bike.
Zoot W Wahine 2
Maximum comfort, floatation and flexibility make the Wahine 2 a "Best in Class" wetsuit. Premium Yamamoto #39 combined with GLIDEflex grooved panels will allow you to fully expand your lungs and get the most flexibility out of each stroke
Zoot W Wahine 2
Maximum comfort, floatation and flexibility make the Wahine ...
SIS Go Caffeine Shot (150mg Caffeine)
The SiS GO Caffeine Shot is excellent if you can use a mental and physical boost during a training or important race.
Others also bought
Bike Guard Curv Bicycle Suitcase
Rent the Curv Bike Guard bicycle case now. This hardcase bicycle case is suitable for both your road bike, triathlon bike and a 29 "inch mountain bike.
KT Tape PRO Blue Fastpack
High-quality 100% syntetic water-resistant sports tape in single packs. Easy to carry in your sports bag or on a trip.
BYE Recovery drink (750 gr)
BYE! All-in-one recovery drink has been developed to promote recovery and support a sporting lifestyle. The recovery drink is an ALL-IN-ONE recovery drink. The drink is sweetened with Stevia and Cacao.
Compressport ON/OFF Multisport ondershirt lange mouwen Grijs
Het longsleeve ON/OFF multisport shirt van Compressport is een ondershirt met interactief ON/OFF materiaal dat de ventilatie reguleert afhankelijk van de intensiteit van je ademhaling en/of inspanning.Íí_
Tags