All products are added to your cart.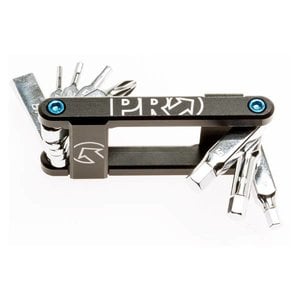 Add to cart
PRO Minitool 8 Functies Alu Body
Minitool 8 functions
Categories
OUR GUARENTEES
30 DAYS RETURN POLICY

POST NL PICKUP POINTS

QUICK DELIVERY

SHOWROOM IN AMSTERDAM
PRO Minitool 8 Functies Alu Body
Delivery time
On stock at supplier: 1-3 workingdays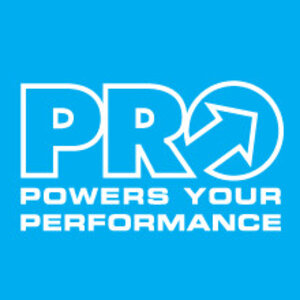 Sale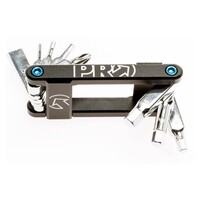 Related products
Powerbar C2Max Energy Bar (55gr)
The natural variant on the Powerbar C2Max Energize Bar. Just like the Powerbar energy bar, it gives maximum energy quickly, but thanks to the new recipe it is more natural and extra easy to eat.
Sportful Passo Bibshort
The Sportful Passo Cycling Pants are very comfortable and excellent for long distances. These pants in stretch Lycra material offer maximum freedom of movement and comfort. The material fits nicely around the body and has a good breathability and moisture
Trivio Stuurlint Cork Pro
Cork Pro stuurlint is gemaakt uit een zacht kurk materiaal dat comfort en grip biedt. Het is voorzien van perforaties die het zweet afvoeren en de handpalmen droog houden.
Others also bought
Hammer Recoverite Recovery Drink (784gr) - 16 servings
The Hammer Recoverite delivers carbohydrates and proteins in an ideal 3: 1 ratio. It provides excellent glycogen synthesis and reconstruction of muscle tissue, which are the two main components of recovery.
Lizard Skins Handlebar tape DSP (2,5mm) Yellow
Very high quality 2.5 mm thick handlebar tape from Lizard Skins. This is a perfect handlebar tape for wet and dry conditions and it offers increased shock absorption, which improves the feeling and control.
Zone3 Aspire wetsuit (men)
The best-selling wetsuit from Zone3 since the famous 10/10 review in the magazine 220 Triathlon. Excellent wetsuit for both beginning and advanced swimmers and triathletes.
Casco SPEEDmask Carbonic Red
These special Speedmasks for the SpeedsAiro and SpeedSter are also available separately. By having several visors you can choose the best fitting visor in the circumstances. These specially developed Speedmasks do not fog and therefore provide a good view