All products are added to your cart.
Categories
OUR GUARENTEES
30 DAYS RETURN POLICY

POST NL PICKUP POINTS

QUICK DELIVERY

SHOWROOM IN AMSTERDAM
PRO Frametas Aerofuel Medium Triathlon
Delivery time
Delivery within 1-2 working days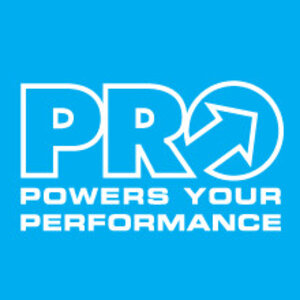 Sale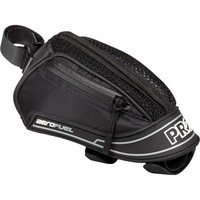 Related products
Shimano SM-SH10 SPD SL Cleat (Red)
Shimano replacement shoe plates for SPD-SL racing pedals with 0 degrees clearance. Due to the lack of play, you can adjust the cleat very accurately.
Hammer Nutrition HEED Thirst Quencher (464gr) - 16 servings
HEED is the answer for anyone looking for a very effective and healthy powder form of sports drink. HEED's subtle taste and formula of complex carbohydrates is absorbed by the body as quickly as water. This thirst quencher provides you with consistent, su
Muc-Off Bike Protect Spray (500ml)
Bike Spray is de ultieme formule die de fiets beschermt na het schoonmaken. Het is een corrosieremmer vanwege het extreem hoge oliegehalte. Het verdrijft vocht en laat een sprankelende, niet-kleverige beschermende laag op je frame, ketting, metalen onderd
Kask Koo Open
The glasses are made of polycarbonate and 100% of Italian make. The glasses place particular emphasis on the glasses used which are produced by the globally known brand Zeiss.
Kask Koo Open
The glasses are made of polycarbonate and 100% of Italian ma...
Others also bought
Born tablet Watts and Minerals (4grX20pieces)
These BORN Watts & Minerals effervescent tablets improve your metabolism in your muscles, allowing you to put more energy during the exercise.
PRO Y-Tool Torx T25, T30, T40
<p><span>Met de Y-tool Torx van PRO heb je de meest gebruikte Torx sleutels in een tool. De tool heeft een Torx 25, 30 en 40 sleutel en dankzij de ergonomische vormgeving draai je de torxschroeven met gemak weer stevig vast.&nbsp;</span><span>Het gereedsc