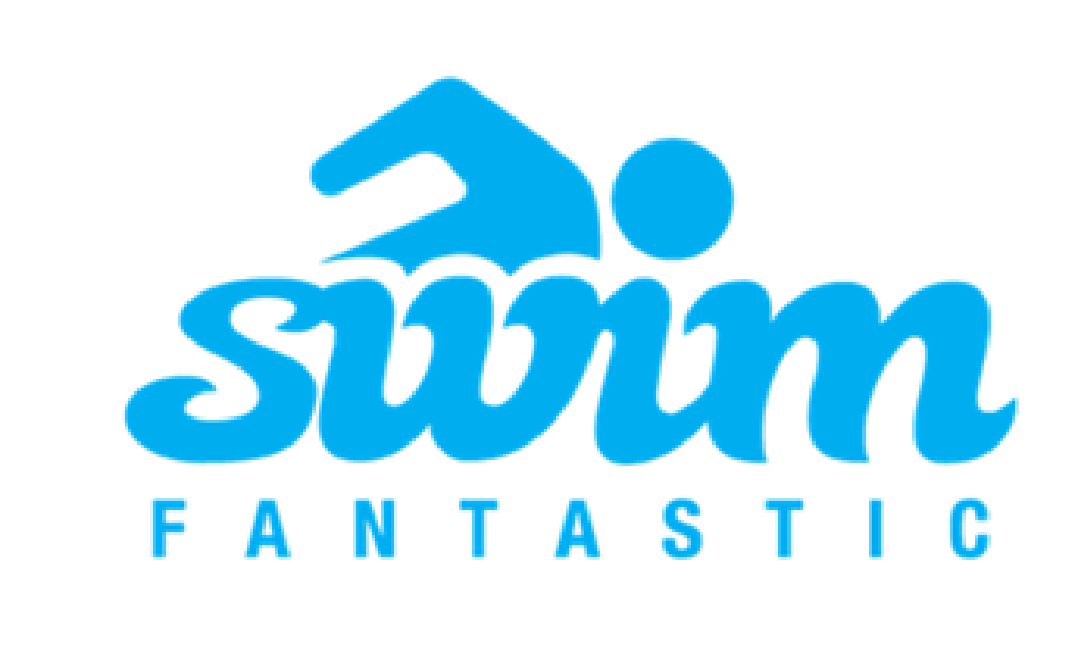 Zwemmen gaat beter met een goede techniek. Het spaart energie en kracht. Bij Swimfantastic ben je aan het goede adres voor het leren of verbeteren van je zwemslag. Stap voor stap leren we je ontspannen, efficiënt en krachtig vooruit te zwemmen. Wat we van je vragen is open te staan voor nieuwe inzichten en verandering. Swimfantastic is geschikt voor iedereen die beter, sneller of langer wil zwemmen, de stap naar open water zet of komend seizoen aan de start staat van een triatlon. Wat je doel ook is, bij ons kom je vooruit.
De filosofie van Swimfantastic is dat alles erop gericht moet zijn om zo snel mogelijk naar voren te bewegen. Ontspannen en efficiënt zwemmen is de eerste stap. Daarna analyseren we nauwkeurig wat onze zwemmers beperkt of laat zinken. De volgende stap is aandacht voor slagverbetering door gerichte techniekoefeningen en persoonlijke focuspunten.
Deze individuele aanpak zorgt ervoor dat iedereen bij Swimfantastic een betere zwemmer wordt die sneller vooruit gaat.
In haar trainingen helpt Marjon zwemmers echt te begrijpen wat er in het water gebeurt. Dat inzicht samen met het leren van de juiste techniek en een goede mentale mindset zorgt ervoor dat er altijd vooruitgang mogelijk is. Marjon geeft zwemtrainingen, maakt trainingsprogramma's en coacht zwemmers en triatleten. Naast haar werk studeert zij sportpsychologie en traint zij samen met coach Tine voor de oversteek van de Straat van Gibraltar in augustus 2020. Volg haar voorbereidingen op deze oversteek op haar speciale website en via Instagram