My name is Jan Jonk. I am 26 years old and have been doing triathlon for 3 years now. After 9 years of football, 6 years of MMA, I made the switch to triathlon in 2015. That same year I completed my first triathlon with Ironman70.3 Turkey. Since then I have played competitions both at home and abroad. After a long injury from October 2016 to September 2017, I was finally able to fully train again and I moved to Limburg to be able to prepare myself better due to the different terrains and height differences.
This has resulted in a 4th place on the OD at TRIAmsterdam this season and a great time of 4:40:34 at Ironman70.3 Elsinore. In the longer term, I would like to first qualify for the Ironman World Championship half distance before I switch to the full distance.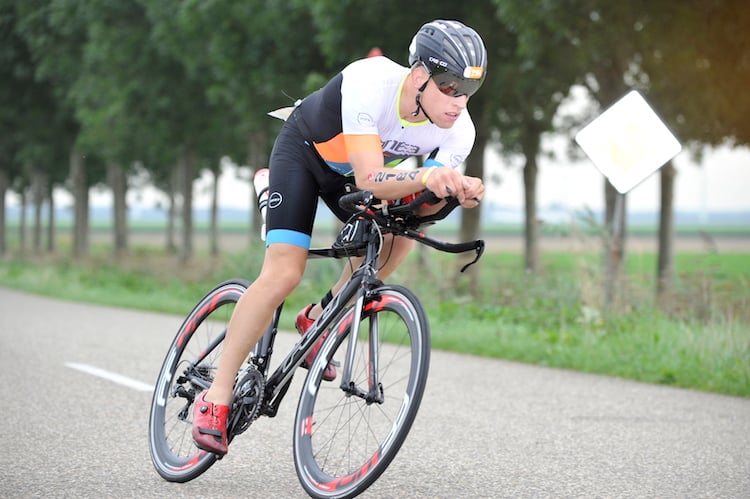 Next season I will focus again on the OD and the 70.3 distances and I aim to get at least 1 podium place on an OD. The two important races that are scheduled are Ironman70.3 Luxembourg on June 17 and again the Challenge Almere Middle Distance on September 14, 2019.
In addition to working out, I work as an electrician at Breedveld and Schröder .