All products are added to your cart.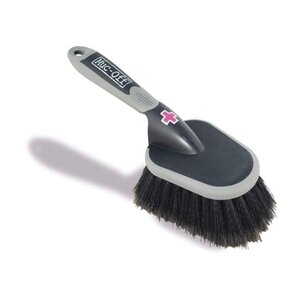 Add to cart
Muc-Off Zachte Schoonmaakborstel
Muc-Off Zachte Schoonmaakborstel voor de fiets
Categories
OUR GUARENTEES
30 DAYS RETURN POLICY

POST NL PICKUP POINTS

QUICK DELIVERY

SHOWROOM IN AMSTERDAM
Muc-Off Zachte Schoonmaakborstel
Delivery time
Delivery within 1-2 working days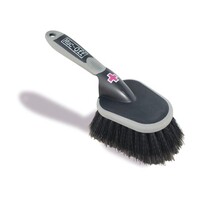 Related products
Hammer Fully Charged - 24 sticks
The Hammer Fully Charged is a pre-workout powder that contains an impressive mix of ingredients that give you performance-enhancing benefits.
Dare2Tri Mach2 Shortie Man
A wetsuit for a triathlon in warmer water? Discover the shortie-wetsuit! Also in warmer water, it is fine to wear a wetsuit that contributes to your buoyancy and speed. Furthermore, you can also use this wetsuit for other watersports. 
Casco SX61 Bicolor Sunglasses Black-Red
A hull of sunglasses with an Urban style and also sporty look. These sports glasses have an ergonomically shaped frame and a high quality lens with polarized filter for reflection free view.Urban style and also sporty appearance ergonomically shaped frame
Others also bought
Shimano SM-SH10 SPD SL Cleat (Red)
Shimano replacement shoe plates for SPD-SL racing pedals with 0 degrees clearance. Due to the lack of play, you can adjust the cleat very accurately.
ROKA Men's Elite Aero II Sleeveless Tri Suit
The one-piece men's sleeveless tri suit is designed to provide the optimal balance of aerodynamics, race day function, and premium comfort for triathlons of any duration, from sprint to full iron distance.
Born Block Energy 2GO (16x4gr) Strawberry Lemon
Voor de aanvulling van de benodigde koolhydraten om een inspanning zonder problemen te kunnen voltooien. Met een heerlijke smaak van abrikoos/perzik.
Tags