All products are added to your cart.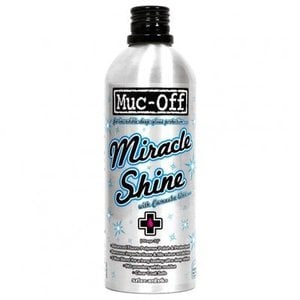 Add to cart
Muc-Off Miracle Shine
Muc-Off Miracle Shine Polish (500ml)
Categories
OUR GUARENTEES
30 DAYS RETURN POLICY

POST NL PICKUP POINTS

QUICK DELIVERY

SHOWROOM IN AMSTERDAM
Muc-Off Miracle Shine
Delivery time
Delivery within 1-2 working days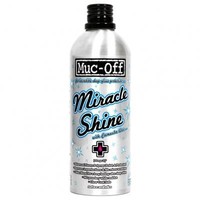 Related products
Born Recovery+ Hersteldrank (450gr) Citrus
BORN PROTEIN is een hersteldrank van de hoogst beschikbare kwaliteit en bevat 12 gram peptoproŒ¬ per dosering. PeptoproŒ¬ is een mix van wetenschappelijk ontwikkelde peptides (kleine stukjes eiwit) met een zeer effectieve werking en snelle opname.
Bliz Tracker Ozon Blue Lime
De Bliz Ozone Tracker is de bril zonder uitzondering die style met sportiviteit combineert. De Ozone Tracker heeft 100% UVA en UVB bescherming.
ROKA Women's Maverick Elite II
Performance meets value like never before in the all-new Maverick Elite II. With improved materials and liners in key places throughout the suit and an ever-more-dialed-in fit based on years of experience, we've taken the Maverick Elite II to a whole new
Others also bought
Castelli Short Distance Women Race Suit
This is the ideal suit for sprint and Olympic distances, thanks to its water-repellent fabrics and the non-use of back pockets
BYE! Endurance Energy Bar BOX (30 x 40gr)
The BYE! Endurance Bar is made with oatmeal flakes as base, this combined with real fruit with added chia seed, Quinoa & wheat germ.
Zone3 Coolmax Race Visor
Zone3 Coolmax Race Visor protects your face and eyes from the sun and sweats but maximally ventilates through the open top! The cap is made of fast-drying and moisture-regulating mesh material.
Born Iso Pro + Sports Drink (280gr)
This Born ISO PRO + sports drink can ensure that your level of performance is maintained. By adding Peptopro you are even able to recover a little during the effort. Now special starter pack!