All products are added to your cart.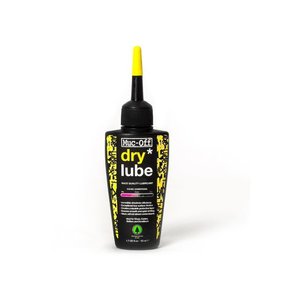 Add to cart
Muc-Off Dry Lube (50ml) Chainoil
50ml Muc Off Dry Lube
Categories
OUR GUARENTEES
30 DAYS RETURN POLICY

POST NL PICKUP POINTS

QUICK DELIVERY

SHOWROOM IN AMSTERDAM
Muc-Off Dry Lube (50ml) Chainoil
Delivery time
Delivery within 1-2 working days
Sale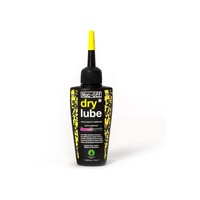 Related products
Maxim Energy Bar (55gr)
Healthy and tasty yohurt coated bar for use before and during sport (for extra energy) or as a low-fat snack.
Powerbar C2Max Energy Bar (55gr)
The natural variant on the Powerbar C2Max Energize Bar. Just like the Powerbar energy bar, it gives maximum energy quickly, but thanks to the new recipe it is more natural and extra easy to eat.
Zone3 Swimming Buoy - Safety bouy
Handy safety buoy for swimming in open water. Content is 28 liters and big enough to take personal stuff. Be visible in the water !!
Castelli Velocissima Short
This cycling short is also excellent for use in spin-training. With a great fit, fast looks, high-end fabric, this is all for long journeys.
Others also bought
Trivio Vento Cycling glasses + 2 extra lenses
The Trivio Vento cycling and triathlon glasses offer optimum protection, a tight racing look and a comfortable fit at a very competitive price. Includes 3 lenses for each type of weather.
Muc-Off Bike Cleaner (1l)
Muc-Off cleaning formula with Nanotechnology makes life easy. The weather conditions and the time of the year no longer play a role. Muc-Off Nano Tech Bike cleaner has an effective cleaning formula with nanotechnology, which is even suitable for the most
Powerbar Natural Protein Recovery (40gr)
Delicious natural protein-rich recovery bar for immediately after exercise. This recovery bar is made from natural ingredients and falls light on the stomach. Contains 12 grams of protein per bar.