All products are added to your cart.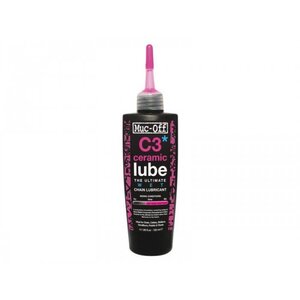 Add to cart
Muc-Off C3 Wet Keramisch (120ml) Kettingolie
Muc-Off C3 Wet Keramisch (120ml) Kettingolie
Categories
OUR GUARENTEES
30 DAYS RETURN POLICY

POST NL PICKUP POINTS

QUICK DELIVERY

SHOWROOM IN AMSTERDAM
Muc-Off C3 Wet Keramisch (120ml) Kettingolie
Delivery time
Delivery within 1-2 working days
Sale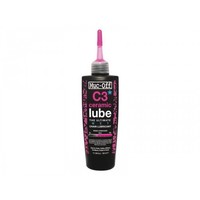 Related products
Zone3 Vision sleeveless wetsuit (men)
The Zone3 Vision wetsuit men is equipped with Full Speed ​​Flo coating, this lowers resistance and increases speed. All panels of this suit have a high stretch capacity, making the Vision a very comfortable wetsuit.
Powerbar Isomax Isotonic Sports Drink (1200gr)
The Powerbar Isomax has been specially developed for intensive training and competitions. A serving provides more energy (41.5 g of carbohydrates) and the five most important electrolytes.
Others also bought
Casco SpeedAiro White
The SpeedAiro is an aerodynamic and cool helmet. With its double layers the helmet provides aerodynamic benefits, the air is ideally drained backwards between both layers. This reduces the air resistance of the cyclist or skater and speed is gained.
Bliz Prime sports glasses
Primes simplicity, versatility and near universal fit makes the sports glasses one of our favorites. Its soft friction rubber nosepiece and its friction rubber temples allow for lightweight comfort.
Maurten DRINK MIX 320 BOX
Maurten is a sports drink based on hydrogel, made from natural alginate, pectin, electrolytes and carbohydrates. Maurten's sports drink is already being used by great athletes and labeled as revolutionary.
Tags