All products are added to your cart.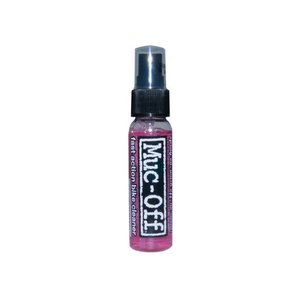 Add to cart
Muc-Off Bike Cleaner (32ml)
Muc-Off Bike Cleaner (32ml) Biologisch afbreekbare ontvetter
Categories
OUR GUARENTEES
30 DAYS RETURN POLICY

POST NL PICKUP POINTS

QUICK DELIVERY

SHOWROOM IN AMSTERDAM
Muc-Off Bike Cleaner (32ml)
Delivery time
Delivery within 1-2 working days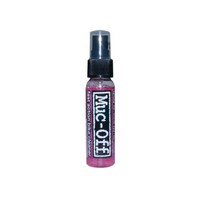 Related products
Fusion MULTISPORT front zip
The Fusion Speed í_í_äóæí_í_äóæSuit is designed for long distance, but can also be used at any distance. The shorts and the back of the suit is made of LYCRA ÍŒå Power í_äó_Œ¢ certified compression fabric for a better fit and reduce ...
High5 Energiegel (38gr) Short THT
The High5 Energiegel is a high-quality, ultra-concentrated carbohydrate gel with a delicious, light natural fruit flavor.
Castelli CA Free Ladies Tri Itu Suit
The Castelli Free Tri Itu ladies trisuit is very aerodynamic thanks to the water-repellent fabrics that have been tested in the wind tunnel at bike speed.
Others also bought
Clifbar Energy bar (68 grams) Short THT
Clif Bar is a great tasting energy bar made with a blend of organic oatmeal and healthy ingredients for long-lasting energy. Clif Bar is the original energy bar made with a nutritious mix of 70% organic ingredients
Continental Grand Prix 4-seasons (black) Folding tire
On bad roads, the Grand Prix 4-Season has a significantly better protection against damage thanks to the DuraSkin fabric: 'the cyclists with DuraSkin tires had 80% less punctures than the users of other brands of tires.
Watteam Powerbeat Powersensor - 2 pack
Based on the theory that a cyclist should own N+1 bikes (N being the number of bikes you already own), POWERBEAT™ 2 Pack is the perfect choice for your second bike or for a friend. It comes equipped with two boxes of the POWERBEAT™ Dual, four sensors and
Tags