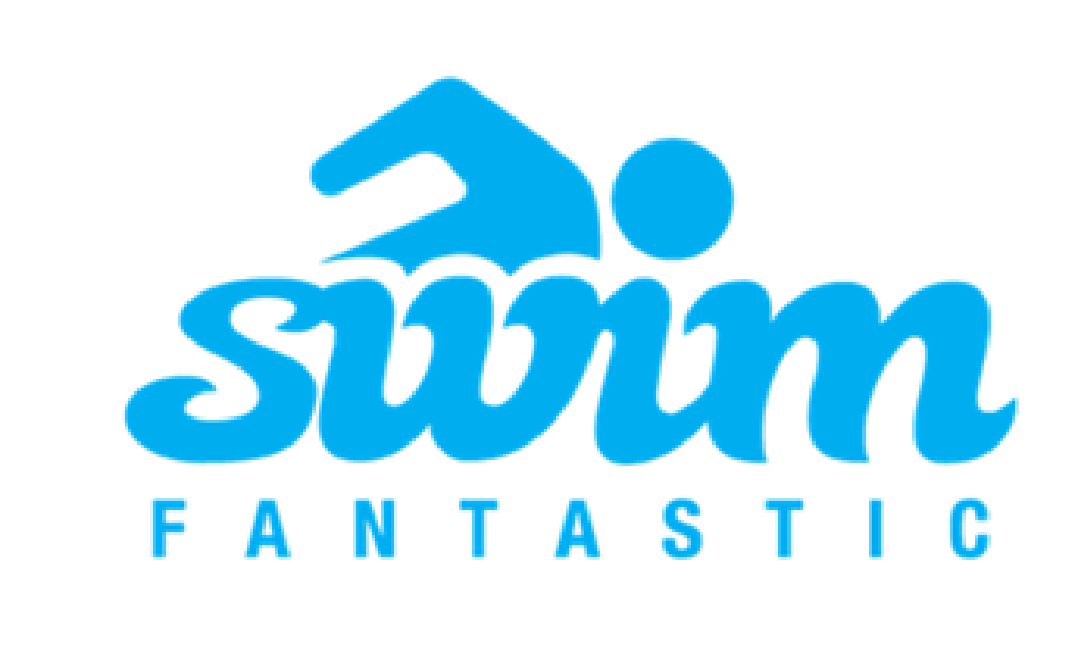 Will that swimming component remain the most challenging part in your triathlon? Total Immersion teaches you how to get through the water more efficiently and therefore faster. As a result, you use less energy, you get out of the water less tired and you start cycling (fresh).
Swimfantastic gives lessons, workshops and training in Amsterdam. At level 1.0 for technology and at level 2.0 for speed.
Read more about it on the Swimfantastic website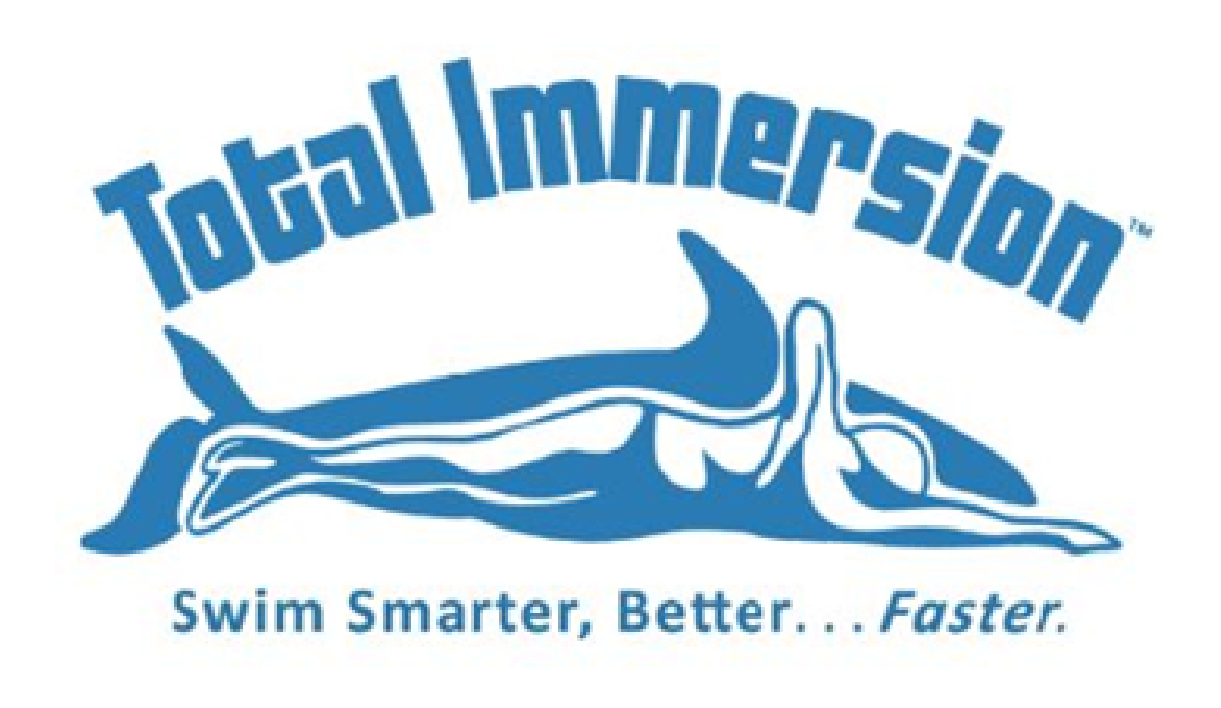 AthleteSportsWorld.com is a partner of Swimfantastic. For example, in collaboration with Marjon Huibers we organize wetsuit test moments so that you can test and fit the wetsuit before you possibly switch to a purchase.