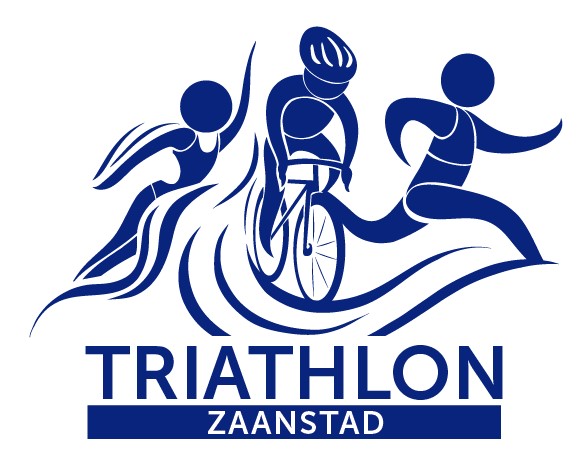 TRIATHLON ZAANSTAD is back and bigger than ever ...
On September 8, 2019, the Triathlon Zaanstad returns to the place where it once started:
In the area of Vrouwenverdriet (near the water tower of Assendelft and the N246). Here, a 1/8 triathlon (750 meters of swimming, 20 kilometers of cycling and 5 kilometers of running) will be on the program on a traffic-free course.
The Triathlon Zaanstad of 2019 will be bigger than ever: from 9:30 am to 3:30 pm, 1,500 triathletes are expected to start their 1/8 triathlon.
The expected, large number of participants will be divided into three categories. The structure of the participants field then looks like this:
Open races:
At least five hundred individual participants and three participants in which there is room for 400 individual participants and 50 trio teams.
Six finals races of the 2nd, 3rd and 4th division of the Dutch Triathlon League:
In these races, six hundred participants from all over the Netherlands will compete for promotion or retention of one of the divisions of the Dutch Triathlon League.
KIKA charity race:
Chance for individual participants and trio participants to raise money for KIKA by completing the Triathlon Zaanstad.
AthleteSportsWorld is the proud main sponsor of the Triathlon Zaanstad swimming circuit! We will also be present that day with a grand stand at the expo.
Social Media:
Website: www.triathlonzaanstad.nl
Facebook: https://www.facebook.com/triathlonzaanstad
Twitter: https://twitter.com/TriZaanstad