My name is Luna de Bruin and I am fifteen years old. I live in Wijk aan Zee and I am in four gymnasium. I prefer swimming, cycling (off-road / road) or running (preferably trail).
In 2016 I started swimming at
Kennemer Swimming Club
in Beverwijk and only since 2017 did I really choose to focus seriously on triathlon. Before that I had been playing hockey for seven years, a triathlon once or twice a year (for example the triathlon on Ameland), occasionally I did a cross run and went mountain biking with my parents and brother.
At the age of ten I ran the City-Pier-City for the tenth time (yes, I did my first 'running competition' when I was one year and nine months :-)). And this year I became Dutch champion triathlon with the youth and the Dutch Championship Duathlon in Spijkenisse.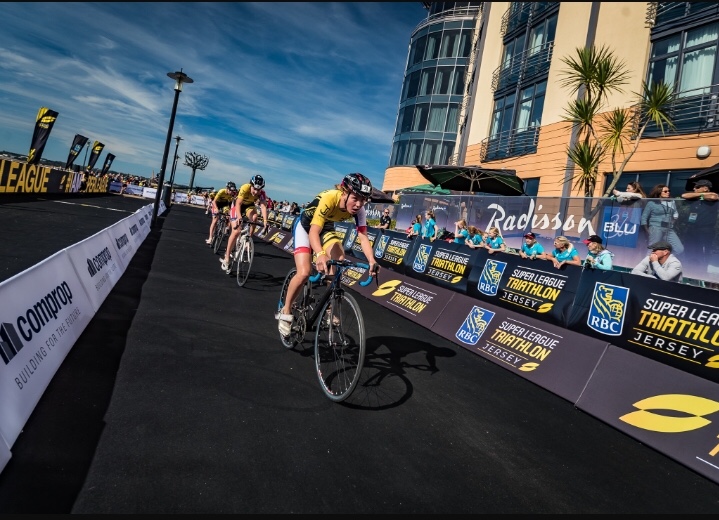 In September the
Super League Triathlon
in Jersey was on the program for which I was broadcast, among others with Kim van 't Verlaat. A super experience that definitely tastes more.
This winter I'm going to run the National Cross Circuit and Kennemer Cross Circuit and a few trails. And then the triathlon season starts again! :-)