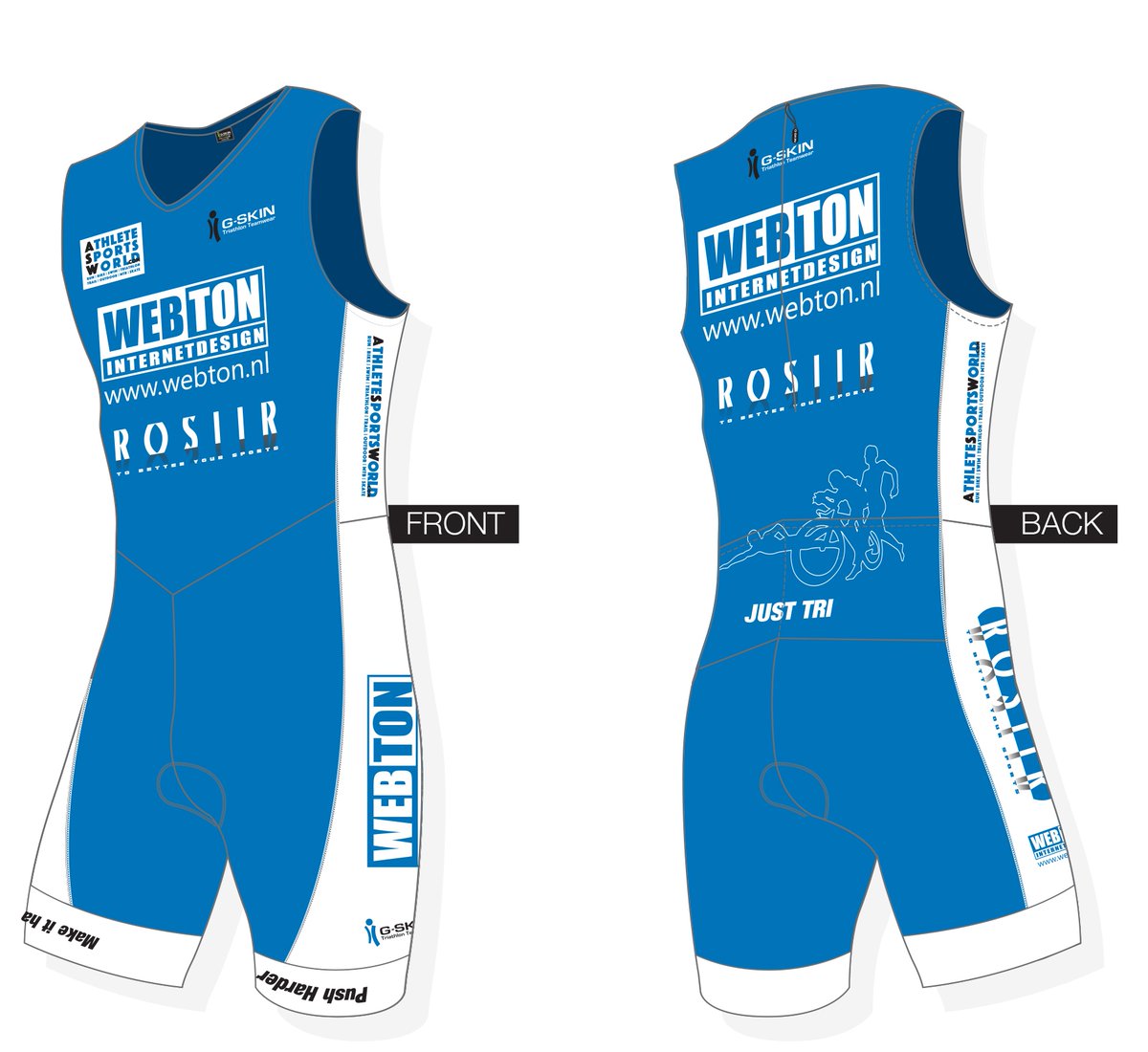 Erik comes from track athletics, where he ran regional top in his teens. When he was 18 he stopped and went to play volleyball.
In this beautiful sport he experienced highs and lows, until it all became less serious and he got a lot and went to 100 kilos.
Stopping smoking and quietly walking again and cycling brought him back to a healthy weight in 2008. An entry for the Twentse Triathlon Tour in that year dropped the penny: what a beautiful sport!
Then there were some nice challenges to improve themselves, with even NK medals in his age group and now four completed Ironman triathlons (Lanzarote, Mallorca and 2x Almere) and some twenty half triathlons. The challenge now is to find the balance to continue enjoying this beautiful sport in combination with a busy (but beautiful, challenging) job and a nice family life with three young children.
For 2019, the collaboration was sought with former top triathlete Frank Heldoorn to see if steps can be taken within a limited number of training hours (a maximum of 10 per week). Spear points will be the European Championship OD at home (Weert), the Challenge Herning and Challenge Almere-Amsterdam .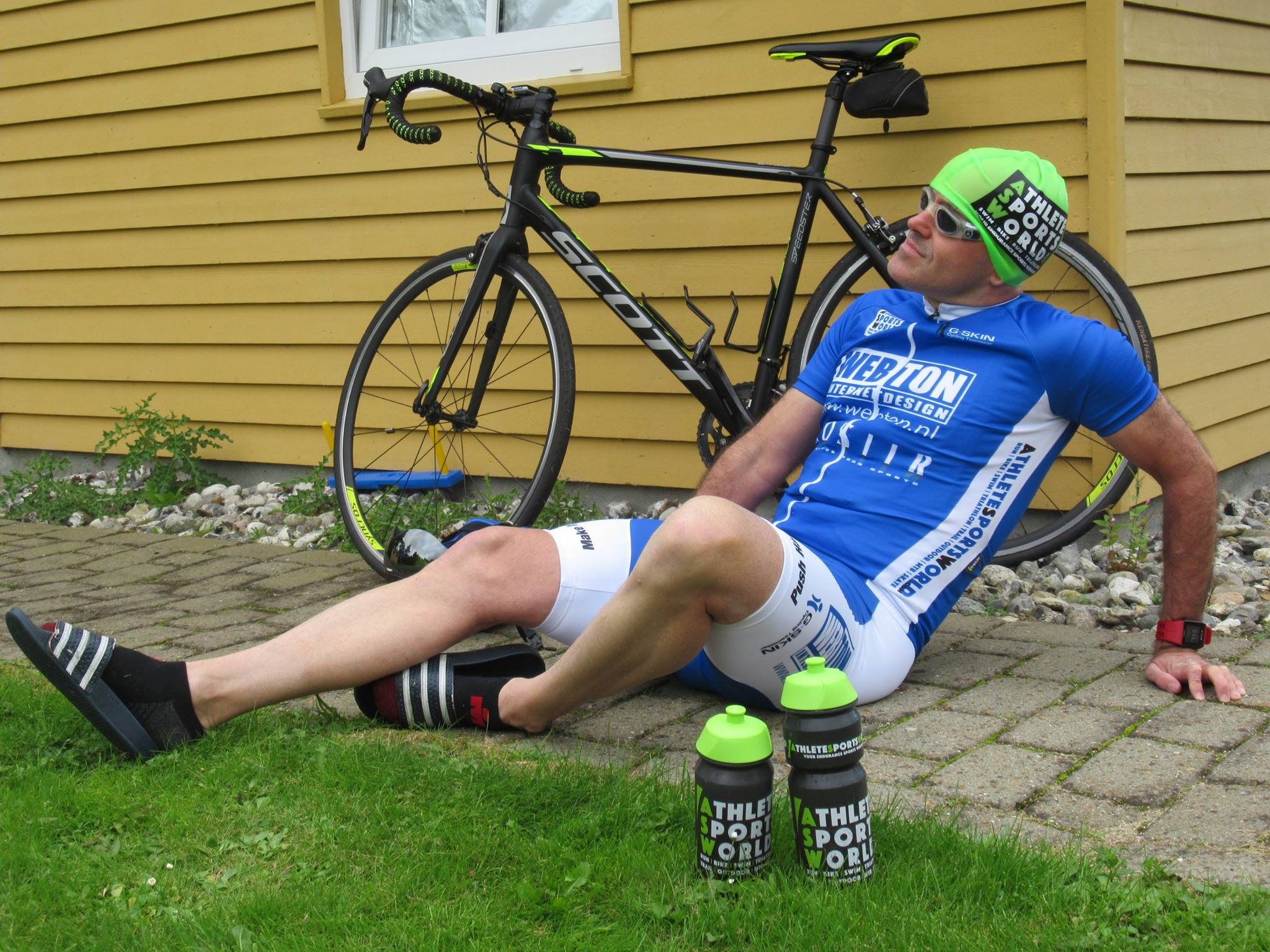 Program 2019:
31-03 Half marathon Hengelo
14-04 Enschede Marathon
28-04 Triami Sprint Triathlon (1 / 16th)
19-05 Team Time Trial Almere DUIN - division with TTvW
26-05 UT Triathlon (1 / 8th)
02-06 EK OD Weert (OD)
08-06 Garmin Challenge Herning (half)
23-06 Triathlon Aalten (quarter)
06-07 Triathlon Hardenberg (quarter)
14-07 Sparda Münster City Triathlon (OD)
14-09 Challenge Almere (half)