Channah Brandsema , born on 27 February 1992, has already left behind a long sporting life. In the early years, Channah did sport climbing, but due to a prolonged knee injury, she lost the joy of climbing and came into contact with cycling. But there too it was the injury oath that led to the decision to switch to another sport, namely the sport that they now practice: triathlon.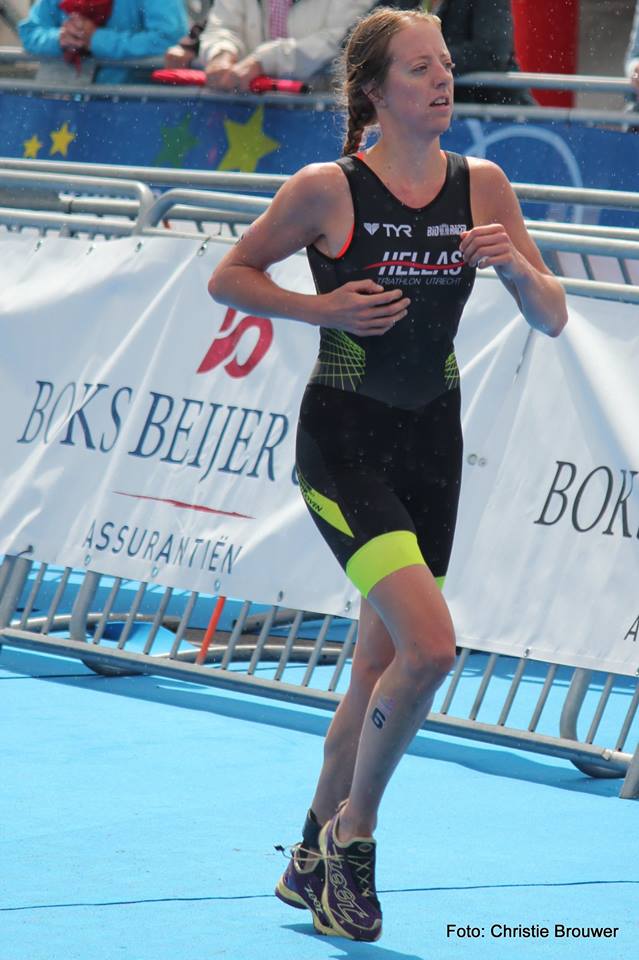 Channah has been running fast since the beginning of 2015, and she started swimming around the same time. Soon, besides the passion for sport, it turned out that the talent was not lacking. In the first year Channah was at the start of the Dutch sprint, she was on stage at various triathlons and she was on the highest podium with the first division team of Hellas Utrecht . A year later she did it again but also started at the Dutch Olympic distance, here Channah achieved 22nd place among the seniors.
In the coming year, Channah will play for the Eredivisie team of Hellas and may participate in the World Cup agegroup Sprint in Rotterdam in mid-September 2017
But besides sport there is more. Channah works as a physiotherapist at VeloFit in Utrecht . In addition to working as a physical therapist, Channah also provides running training .
You can follow Channah on the internet as well as live at the triathlons:
Facebook: channah.brandsema
Instagram: channahbrandsema
Twitter: Ch_brandsema
Website: www.channahbrandsema.nl