All products are added to your cart.
Categories
OUR GUARENTEES
30 DAYS RETURN POLICY

POST NL PICKUP POINTS

QUICK DELIVERY

SHOWROOM IN AMSTERDAM
Look Keo Schoenplaat (Zwart)
Delivery time
Delivery within 1-2 working days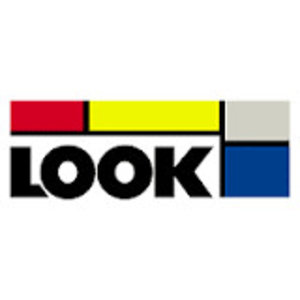 Sale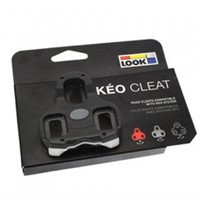 Related products
SIS Energygel Go Isotonic 7-pack Sachets
The SiS GO Nutrition Isotonic Gels in a Variety Pack is an energy gel in five flavours that can be used immediately without the need for extra water.
Kask Koo Open Cube
The glasses of the Koo Open Cube have an open polycarbonate frame and easily removable Zeiss lenses with spectra of colors ideal for road and mountain biking.
ROKA Silicone Cap
The ROKA Pro Team Silicone Swim Cap is a classic training and racing accessory that we provide our sponsored pro athletes.  The cap is very durable, hypoallergenic, has a low drag coefficient.
Maurten DRINK MIX 320 Sachet
Maurten is a sports drink based on hydrogel, made from natural alginate, pectin, electrolytes and carbohydrates. Maurten's sports drink is already being used by great athletes and labeled as revolutionary.
Others also bought
Born Recovery Relax (150ml)
Recovery Relax helps to restore overworked and tired muscles through the power of essential oils and herbs. The essential ingredients activate the blood circulation and contribute to a relaxed feeling.
Muc-Off Compleet Fiets Schoonmaakpakket
Muc-Off Bicycle Ultimate schoonmaak kit met alles wat je nodig hebt om jouw racefiets schoon en weer race klaar te maken. Bekijk de productdetails voor de inhoud.
Zoggs Predator Flex
The Zoggs Predator Flex is the versatile swimming goggles suitable for any swimming activity and in particular for open water swimming and triathlons.
Buff Original Black Chic
<p> The Original Buff is a multifunctional tubular accessory. Ideal for all kinds of activities. Designed to keep you warm in the cold and because the Original Buff wicks away moisture (sweat) from your skin, you will stay cool when it's hot. </p><p> The