All products are added to your cart.
Categories
OUR GUARENTEES
30 DAYS RETURN POLICY

POST NL PICKUP POINTS

QUICK DELIVERY

SHOWROOM IN AMSTERDAM
Look Keo Schoenplaat (Zwart)
Delivery time
Delivery within 1-2 working days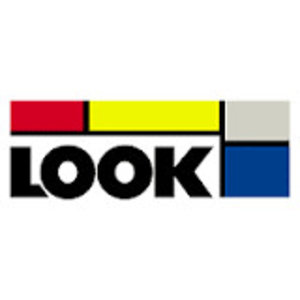 Sale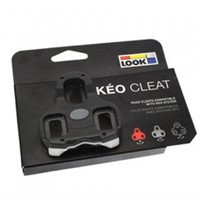 Related products
Torq Energiegels trial package (8 gels)
Try these delicious energy gels from Torq. Made with natural ingredients. You will receive 1 gel of each flavor.
BYE! Electrolyte Magnesium Shot (3x)
BYE! Magnesium Electrolyte shot is a dietary supplement specially formulated for athletes with the aim to prevent muscle cramps during training & during competitions. The liquid contains a composition from various ingredients to support maximum performanc
Sportful Italia Jersey
Superb classic Italy cycling shirt. This cycling jersey has an optimal breathability due to the material used and a very good moisture regulation.
Others also bought
Zone 3 Neoprene Swimcap m. Strap
The perfect protection for open water swimming. The Zone3 keeps your ears and head warm while maintaining aerodynamics in the water.
Loksak 8.58 x 16.2 Plastic protective cover
The Loksak protective covers are waterproof up to 60 meters deep. Ideal to bring your phone, credit cards, debit cards for on the bike, boat or beach. Protects against water, dust, sand and dust.
Hammer Nutrition Endorolytes - 120 caps
Cramps is the last warning signal from your body to indicate that you are in danger of being emptied in an electrolytic way. With Endurolytes you are assured that you will receive all the right minerals, exactly in the right balance.
ROKA Women's Elite Aero II SS Tri Suit
Women's short-sleeve tri suit is designed to provide the optimal balance of aerodynamics, race day function, and premium comfort for triathlons of any duration, from sprint to full Ironman