All products are added to your cart.
Categories
OUR GUARENTEES
30 DAYS RETURN POLICY

POST NL PICKUP POINTS

QUICK DELIVERY

SHOWROOM IN AMSTERDAM
Look Keo Schoenplaat GRIP (Zwart)
Delivery time
Delivery within 1-2 working days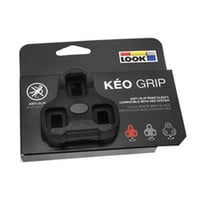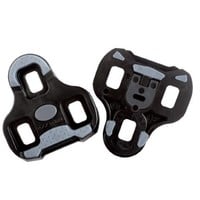 Related products
Fusion MAN SLi TRI SUIT
The new Fusion SLi Triathlon Suit for men is the most advanced product on the market of the triathlon suits. Superlight and superfast.
Qwin Isopro Energygel (60ml)
QWIN IsoPro Gel is an isotonic energy gel, which is easy to ingest without drinking water directly here. Moreover, this gel is very mild in taste and easily tolerated during exercise.
Prologo Zero Tri PAS / Nack rails / CPC / 136mm
The Zero TRI PAS saddle is designed by Prologo especially for the use in triathlon. The flat shape is suitable for medium-short distances. The big cut-out extends the entire length of the saddle relieving the peak of pressure in the perinereal area and it
Others also bought
Compressport Visorcap Rood
De zonneklep biedt niet alleen de broodnodige schaduw, maar absorbeert ook nog eens zweet en houdt daarmee de ogen schoon en het zicht helder.
Mako Torrent wetsuit Men
This suit is the result of three year of research and testing to create a product that offers incredible freedom of movement and uparalleled performance. We have added new exclusive materials, better balanced buoyancy and zones of extra elastic neoprene o
Compressport ON/OFF Multisport ondershirt zonder mouwen Grijs
<p><span>Het mouwloze ON/OFF multisport shirt van Compressport is een ondershirt met interactief ON/OFF materiaal dat de ventilatie reguleert afhankelijk van de intensiteit van je ademhaling en/of inspanning.Íí_</span></p>