All products are added to your cart.
Categories
OUR GUARENTEES
30 DAYS RETURN POLICY

POST NL PICKUP POINTS

QUICK DELIVERY

SHOWROOM IN AMSTERDAM
Look Keo Schoenplaat GRIP (Zwart)
Delivery time
Delivery within 1-2 working days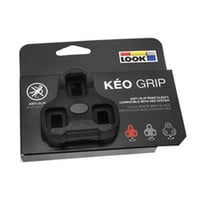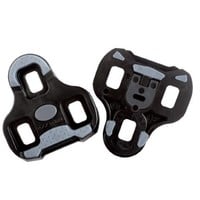 Related products
Marie Blanque Wine Pro Elite Cycling Socks
The ultralight cycling sock comes a step closer and introduces our new standard: the Pro Elite. With a diamond-knit texture for fit and breathability.
Powerbar Hydro Energiegel
Powerbar Hydrogel is an easy to take isotonic gel without water. Contains 27 grams of carbohydrates. The cola flavor contains caffeine.
Born Isotonic Fresh (400gr) Citrus
The Born Isotonic Fresh is a refreshing isotonic thirst quencher with citrus flavor for performance and sports fun in a 400-gram package.
Zone 3 Neoprene Heat Tech Gloves
The ultimate thermal protection for open water swimming, the Zone3 Neoprene Swim Gloves provides warmth while maintaining good hydrodynamics through the water.
Others also bought
SIS Electrolyte (1kg) Thirst trencher
SIS Go Electrolyte provides rapid hydration, continuous energy and immediately replenishes what you are sweating out. GO Electrolyte is made in a way that it is easy to drink at times when it comes to it.
Kask Koo Open
The glasses are made of polycarbonate and 100% of Italian make. The glasses place particular emphasis on the glasses used which are produced by the globally known brand Zeiss.
Kask Koo Open
The glasses are made of polycarbonate and 100% of Italian ma...