All products are added to your cart.
Categories
OUR GUARENTEES
30 DAYS RETURN POLICY

POST NL PICKUP POINTS

QUICK DELIVERY

SHOWROOM IN AMSTERDAM
Look Keo Schoenplaat (Grijs)
Delivery time
Delivery within 1-2 working days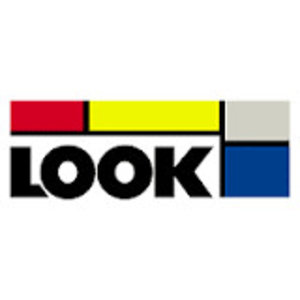 Sale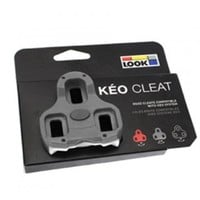 Related products
High5 ZERO Hydration Electrolyte Beverage (20 tabs)
The High 5 Zero Active Hydration Drink is the electrolytic sports drink that contains no calories. Only 1.4 kcal per 100ml. This sports drink is ideal if you want to absorb moisture without the intake of calories.In a tube is 20 tabs of 4 gr.
High5 Protein Recovery Drink (1.6kg)
Protein drink supplemented with L-Glutamine and Leusyne (5g / 100g) for full recovery after heavy training or a tough race. Available in milk mix or in water mix in different delicious flavors.
High5 2: 1 Energy Source (2.2kg) Sports drink
H5 Energy Source is a sports drink with a high concentration of multiple carbohydrates, which contribute to the provision of maximum energy. Due to the unique 2: 1 formula this drink exists, in addition to Maltodextrin also from Fructose.
High5 Race Pack benefit package
The High5 Race Pack is composed of a specific selection of top products for a 4-hour endurance event such as a triathlon, cyclo or a mtb tour. The package contains various energy gels, energy bars and various sports and recovery drinks.
Others also bought
Casco SX61 Bicolor Sunglasses Black-Blue
A hull of sunglasses with an Urban style and also sporty look. These sports glasses have an ergonomically shaped frame and a high quality lens with polarized filter for reflection free view.Urban style and also sporty appearance ergonomically shaped frame
Powerbar Powergel Shots (60gr)
Tasty, energy filled candies to take just before and during the effort. The Powergel shots have a unique composition: a liquid filling inside for quick energy and a soft eraser from the outside. Perfect for when you do not feel like a gel or bar. Powergel
Born Protect Oil (150ml)
Born Protect Oil forms a water-repellent, protective film on your skin. The body heat is isolated so that you do not cool down. Rain and cold do not stand a chance.