All products are added to your cart.
Categories
OUR GUARENTEES
30 DAYS RETURN POLICY

POST NL PICKUP POINTS

QUICK DELIVERY

SHOWROOM IN AMSTERDAM
Look Keo 2 Max Fietspedalen
Delivery time
Delivery within 1-2 working days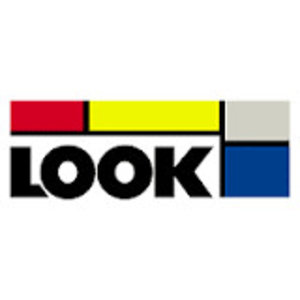 Sale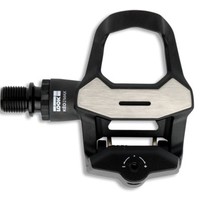 Related products
OTE Recovery Soya (1kg) Recovery drink
Extremely functional Recovery Drink based on soy protein with a great, natural taste of chocolate or strawberry
Bodyglide The Original Men (10gr)
Stick suitable for the prevention of blisters and chapped skin. Good to use when swimming in a wetsuit to prevent the unpleasant spots. ' Lubricate neck, wrists and ankles with the BodyGlide Original stick to maintain smooth skin.
Compressport ON/OFF Multisport ondershirt lange mouwen Grijs
Het longsleeve ON/OFF multisport shirt van Compressport is een ondershirt met interactief ON/OFF materiaal dat de ventilatie reguleert afhankelijk van de intensiteit van je ademhaling en/of inspanning.Íí_
Others also bought
Tacx Tool Tube Toolbottle
This Tacx Tool Tube contains a handy 'bottle' to take your tools with you on the bike. There is space for a spare tire, hex keys and tire levers.
Arena Vortex Evolution Hand Paddles
The Vortex Evolution Hand Paddle is designed for strength training. This a-symmetrical accessory with perfect fit makes you feel the water good and reduces shoulder tension.