All products are added to your cart.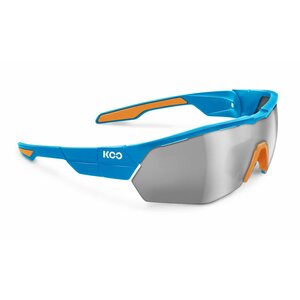 Add to cart
Kask Koo Open Cube Cycling glasses
Light Blue / Orange
Categories
OUR GUARENTEES
30 DAYS RETURN POLICY

POST NL PICKUP POINTS

QUICK DELIVERY

SHOWROOM IN AMSTERDAM
Kask Koo Open Cube Cycling glasses
Delivery time
Delivery within 1-2 working days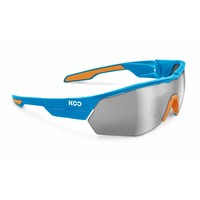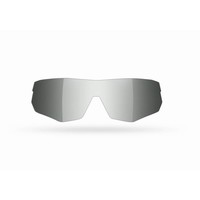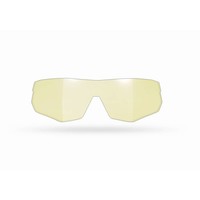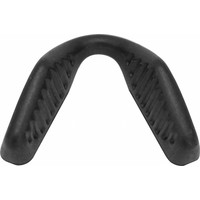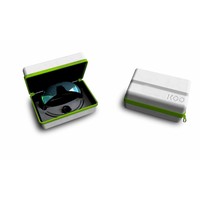 Related products
Hammer Nutrition Race Day Boost
If you found a performance supplement that enhanced the functions and performance of your body's three energy production pathways, and also effectively buffered lactic acid, you'd take it, wouldn't you? Hammer Nutrition's Race Day Boost is that product -
BYE Test Package
BYE! Trial package for only € 35.00 This BYE! Test package is the ideal package to get acquainted with the BYE range!
Born Cafeine Liquid (25ml) Energyshot
Caffeine Liquid is a liquid nutritional supplement with guarana, green tea and B vitamins. Caffein is known to improve your concentration, alertness and focus
Zone 3 Neoprene Heat Tech Gloves
The ultimate thermal protection for open water swimming, the Zone3 Neoprene Swim Gloves provides warmth while maintaining good hydrodynamics through the water.
Others also bought
Nathan Lock Laces
Give your athletic shoes their own look and save valuable time by fastening your laces once and never having to tie them again.
SIS Electrolyte (1kg) Thirst trencher
SIS Go Electrolyte provides rapid hydration, continuous energy and immediately replenishes what you are sweating out. GO Electrolyte is made in a way that it is easy to drink at times when it comes to it.
KT Tape PRO Purple 5m Precut
High-quality 100% syntetic water-resistant sports tape on a roll of 5 m, precut. Easy to carry in your sports bag or on a trip. It does not irritate the skin so it can also be worn considerably longer (7+ days) under extreme conditions.