All products are added to your cart.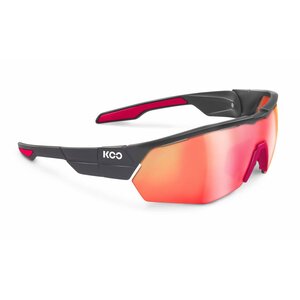 Add to cart
Kask Koo Open Cube Cycling glasses
Anthracite / Cherry
Categories
OUR GUARENTEES
30 DAYS RETURN POLICY

POST NL PICKUP POINTS

QUICK DELIVERY

SHOWROOM IN AMSTERDAM
Kask Koo Open Cube Cycling glasses
Delivery time
On stock at supplier: 3-5 workingdays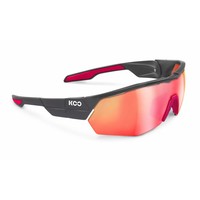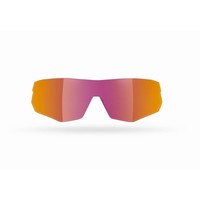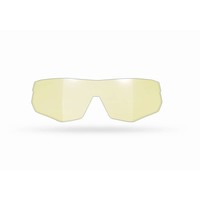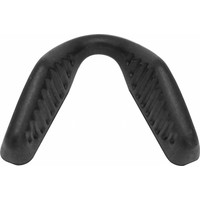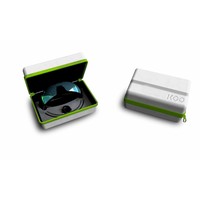 Related products
Wahoo KICKR SNAP trainer
The Wahoo KICKR Snap is the trainer of Wahoo where the rear wheel stays in your bike. You clamp the bike at the rear fork and quick releases in the trainer. With this you can quickly put every racing bike or mountain bike in the Snap and start training.
Hammer Fully Charged - 30 servings
The Hammer Fully Charged is a pre-workout powder that contains an impressive mix of ingredients that give you performance-enhancing benefits.
Muc-Off Claw Cleaning Brush
With 3 brush heads with strong nylon bristles and an integrated scraper to remove mud. Ideal for chains, cassettes and sprockets.
Others also bought
Kask Koo Open
The glasses are made of polycarbonate and 100% of Italian make. The glasses place particular emphasis on the glasses used which are produced by the globally known brand Zeiss.
Kask Koo Open
The glasses are made of polycarbonate and 100% of Italian ma...
ROKA Men's SIM Elite II Swim buoyancy short
Great neoprene swimbouyance short to help you swim straight in the water and to enhance your performance. Made of superieur quality and performance.
ROKA SL-1x Sportsglasses
The SL-1x offers every athlete the perfect fit. Featuring Patented GEKO™ technology for unparalleled retention and lenses and lens coatings by Carl Zeiss Vision
Maxim Carboloader (500gr) Neutral
This Maxim carbo loader contains 97% slow carbohydrates and is especially suitable for optimizing the carbohydrate stores in the muscles. Easy way to stack the carbohydrates.
Sale