All products are added to your cart.
Categories
OUR GUARENTEES
30 DAYS RETURN POLICY

POST NL PICKUP POINTS

QUICK DELIVERY

SHOWROOM IN AMSTERDAM
Kask Koo Open Cube Cycling glasses
Delivery time
On stock at supplier: 3-5 workingdays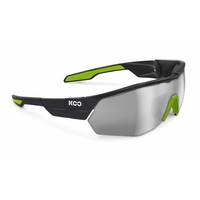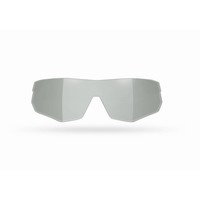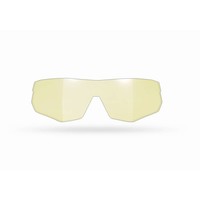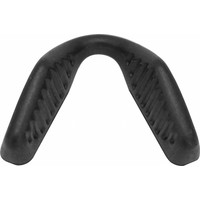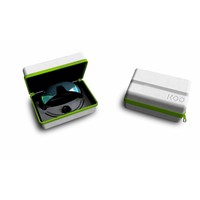 Related products
Prologo Zero Tri PAS / T-IROX rails / 136mm
The Zero TRI PAS saddle is designed by Prologo especially for the use in triathlon. The flat shape is suitable for medium-short distances. The big cut-out extends the entire length of the saddle relieving the peak of pressure in the perinereal area and it
Powerbar Natural Protein Recovery (40gr)
Delicious natural protein-rich recovery bar for immediately after exercise. This recovery bar is made from natural ingredients and falls light on the stomach. Contains 12 grams of protein per bar.
Others also bought
Huub Atana Wetsuit 3: 3
HUUB Atana wetsuit ladies. We thought it was high time that the female wetsuit was more than a man sculpted suit designed with curves and patterns that just fit the female form.
Huub Archimedes II Wetsuit
"To deliver the fastest wetsuit, with the feeling of not wearing a wetsuit"
Powerbar Protein Plus 80% recovery drink (700gr)
Taking enough protein after a workout is of vital importance to allow the effects of the workout to be absorbed by the body. Proteins are the building blocks of the body and are very necessary in the first 30 minutes after the effort. This recovery drink