All products are added to your cart.
Categories
OUR GUARENTEES
30 DAYS RETURN POLICY

POST NL PICKUP POINTS

QUICK DELIVERY

SHOWROOM IN AMSTERDAM
Kask Koo Open Cube Cycling glasses
Delivery time
Delivery within 1-2 working days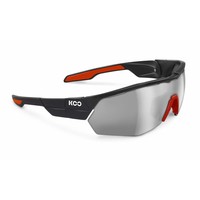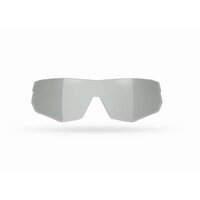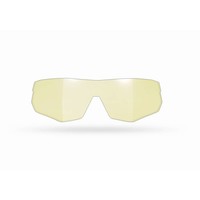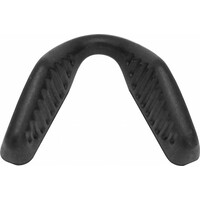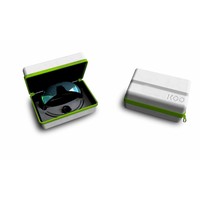 Related products
ROKA SR-1 Sportsglasses
The SR-1 offers every athlete the perfect fit courtesy of adjustable titanium core wires. Featuring Patented GEKO™ technology for unparalleled retention on the roughest of courses, world class lenses and lens coatings by Carl Zeiss Vision, and simple lens
Zone3 Transition Back Pack - Black / Red
The Zone3 Transition Bag backpack has enough space to store your wetsuit, shoes, clothing and other accessories.
SIS Rapid Recovery (500gr)
Rego Recovery delivers quickly absorbable (soy) proteins, carbohydrates and a structured amount of vitamins and minerals, to quickly restore the muscles and rebuild them after an intensive effort.
Others also bought
Tacx Reinigingsborstel T4590
Prettige borstel om de fiets op lastige plaatsen schoon te maken zoalsξin de buurt van de derailleurs en cassette. Deze zijn altijd lastig schoon te maken, zeker als er bladeren of modder tussen zit.
Dare2Tri MACH5 Wetsuit Women
MACHV.5 is faster than ever with enhanced comfort to go the distance.  The MACHV.5 model is fitted with improved shoulder flexibility. New to the market, the 0.5mm neoprene is ultra-thin giving the swimmer the "bare sensation" and allowing for a great ran
Dare2Tri Neoprene swim cap
The perfect protection for open water swimming. Keep your ears and head warm while maintaining aerodynamics in the water.
Sportful Allure Jersey
Young and sporty cycling shirt for the lady. Beautiful feminine finish and fully equipped. Elastic band on the hip so that it stays in place.