All products are added to your cart.
Categories
OUR GUARENTEES
30 DAYS RETURN POLICY

POST NL PICKUP POINTS

QUICK DELIVERY

SHOWROOM IN AMSTERDAM
ISM PN1.1 zadel Triathlon-TT 40
Delivery time
Delivery within 1-2 working days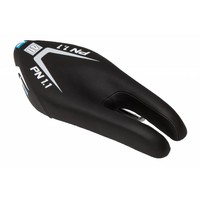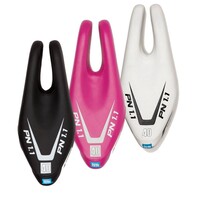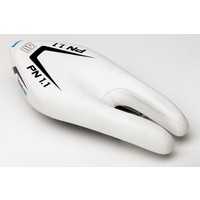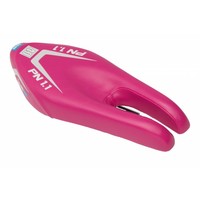 Related products
Hammer Fully Charged - 30 servings
The Hammer Fully Charged is a pre-workout powder that contains an impressive mix of ingredients that give you performance-enhancing benefits.
Passo rolle Bike Classic Cycling Socks Purple
Sporcks double fiber cuff with medium compression the key for pro-cyclists. The Meryl® composition provides moisture transport and comfort. Special design relates to a high-quality sock
Muc-Off Chain Cleaner Tool
The Muc Off X-3 Dirty Chain Machine is very easy to use. Fill the top reservoir with the Muc Off Drivetrain Cleaner and pass your chain through the device. "The Drivetrain Cleaner is 100% biodegradable.
Powerbar Powergel Shots (60gr)
Tasty, energy filled candies to take just before and during the effort. The Powergel shots have a unique composition: a liquid filling inside for quick energy and a soft eraser from the outside. Perfect for when you do not feel like a gel or bar. Powergel
Others also bought
Fusion Speed ​​Suit 2.0 Women
Made for the long distance triathlon, but can also be used with any other triathlon, duathlon distance or time trial. This triathlon suit with short sleeves has a soft fleece pad for the seat and has an elastic zipper at the front.
SIS Electrolyte (40gr) Thirst quencher
SIS Go Electrolyte thirst quencher provides quick hydration, continuous energy and immediately replenishes what you are sweating. Handy take-away sachet of 40gr.
Born Massage Oil (200ml)
BORN Massage Oil is a professional massage oil without perfume. Great to loosen the muscles and immediately ensures a better blood circulation.
ROKA Men's Maverick Elite II Wetsuit
Performance meets value like never before in the all-new Maverick Elite II. With improved materials and liners in key places throughout the suit and an ever-more-dialed-in fit based on years of experience, we've taken the Maverick Elite II to a whole new