All products are added to your cart.
Categories
OUR GUARENTEES
30 DAYS RETURN POLICY

POST NL PICKUP POINTS

QUICK DELIVERY

SHOWROOM IN AMSTERDAM
ISM PN1.1 zadel Triathlon-TT 40
Delivery time
On stock at supplier: 3-5 workingdays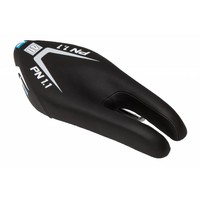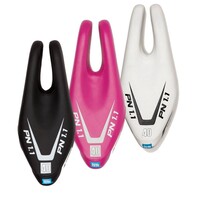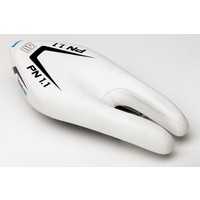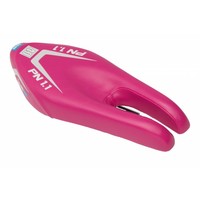 Related products
Sporcks Cooper river Green Runningsocks
High quality runningsock with extra support around ankle and metatarsus. Soft compression offers relieve and comfort on your long distance races.
Zoot Ladies Tri Ltd Trisuit
This trisuit has a 30.5 cm long Cam Lock zipper that has a soft fabric on the inside for extra comfort. The excellent connecting trisuit has two storage compartments on the back and is made of comfortable, durable and moisture-regulating material.
Powerbar Natural Energy Bar (40gr)
This bar can easily be used as a snack or as a real energy supplier during exercise. There is nothing better than to stay in nature, this has inspired PowerBar when creating a new bar. It is made from only natural ingredients such as fruit pieces, pumpkin
Zone 3 Neoprene swimming gloves
The perfect protection for open water swimming. The Zone3 keeps your hands warm while maintaining aerodynamics in the water.
Others also bought
Powerbar Electrolyte Tabs Multipack 2 + 1 free
Action package Electrolyte tabs with 2 + 1 free in the flavors: Mango, Raspberry and Lemon tonic. In total 30 tablets. A (practically) zero caloric sports drink that provides the body with the 5 most important electrolytes in the same proportion as that l
Casco SpeedAiro RS Black - Lime (vautron visor)
The SpeedAiro is an aerodynamic and cool helmet. With its double layers the helmet provides aerodynamic benefits, the air is ideally drained backwards between both layers. This reduces the air resistance of the cyclist or skater and speed is gained. In ad