All products are added to your cart.
Categories
OUR GUARENTEES
30 DAYS RETURN POLICY

POST NL PICKUP POINTS

QUICK DELIVERY

SHOWROOM IN AMSTERDAM
ISM PN3.0 zadel Triathlon-TT 30
Delivery time
Delivery within 1-2 working days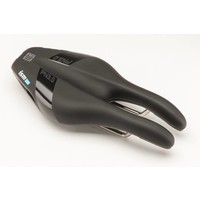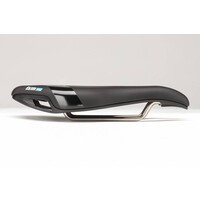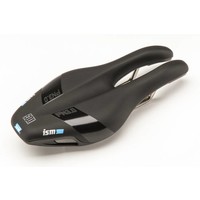 Related products
Mako Torrent wetsuit Men
This suit is the result of three year of research and testing to create a product that offers incredible freedom of movement and uparalleled performance. We have added new exclusive materials, better balanced buoyancy and zones of extra elastic neoprene o
Muc-Off Dry Lube (400ml) Chain oil
Muc-Off Dry Lube is a deep penetrating, long-lasting PTFE chain lubricant. It is designed to withstand extreme conditions, where other normal lubricants would be destroyed.
Hammer Soy Protein powder (24 servings)
Hammer Soy Protein has been developed to replace meals, both before and after exercise, it is too concentrated for use during exercise.
Others also bought
Hammer Nutrition Flask
Easy to carry bottle for 5 gels or for the Hammer Nutrition Heed and Perpetuem
Hammer Nutrition Endurolytes Fizz (13 tabs)
Handy effervescent tablets (easy to divide) for optimal supplementation of salts and minerals in warm conditions and sweating. Without refined sugars or artificial flavors.
Fusion PRF T-Shirt Men
The Fusion Pro PRF T-Shirt for men is made of its own patented PRF textiles. The PRF textile is a unique light-sided fabric with a unique transpiration drainage system in order to take up the moisture away from the body.
Kask Koo Open
The glasses are made of polycarbonate and 100% of Italian make. The glasses place particular emphasis on the glasses used which are produced by the globally known brand Zeiss.
Kask Koo Open
The glasses are made of polycarbonate and 100% of Italian ma...