All products are added to your cart.
Categories
usp sidebar title
30 DAGEN RETOUR RECHT

POST NL PICKUP POINTS

SNELLE LEVERING

SHOWROOM IN AMSTERDAM
Hammer Nutrition Endurolytes Fizz (13 tabs)
Delivery time
Delivery within 1-2 working days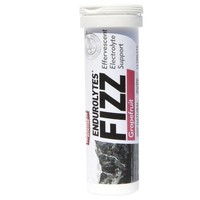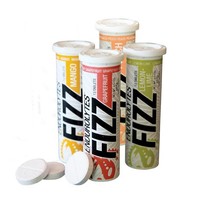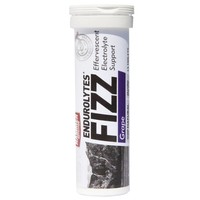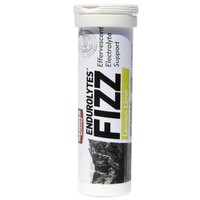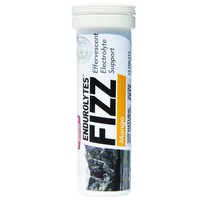 Related products
Hammer Nutrition Gel (33 gr)
Hammer Gel is an easily digested, concentrated source of complex carbohydrates with four amino acids added to enhance performance and prolong energy levels during intense training and competition.
High5 Race Selection Pack
HIGH5 Selection Pack contains all of HIGH5's award winning products. The pack can be used for a variety of sports including Cycling, MTB and Triathlon. Products include EnergyGel, IsoGel, EnergySource and Protein Recovery.
Others also bought
Hammer Nutrition PERPETUEM Energy sports drink (1104gr) - 16 servings
The world's best fuel for endurance, specially developed for events that last several hours or days. The formula consists of complex carbohydrates, GMO-free soy protein, healthy fats and important supporting nutrients such as sodium phosphate, which is un
Isostar Powertabs Hydration (10 tabs) Short THT
The Isostar Powertabs are effervescent tablets aimed at the short and intense efforts by the right mix of carbohydrates and minerals. This sports drink is developed on the basis of an isotonic formula and guarantees optimal hydration and stomach emptying
Megmeister Drynamo Cool Cycling Baselayer
Designed to meet the needs of high intensity warm climate riding, Drynamo Coolbase layer is your flush to the skin first layer garment, delivering optimum function and comfort due to a combination of excellent moisture wicking, light insulation and a comf
Tags