All products are added to your cart.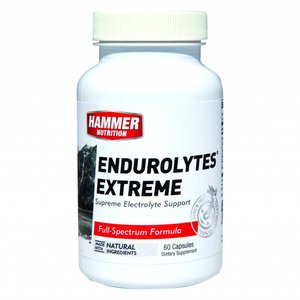 Add to cart
Hammer Nutrition Endorolytes Extreme - 120 caps
Hammer Nutrition Endurolytes Extreme
Categories
OUR GUARENTEES
30 DAYS RETURN POLICY

POST NL PICKUP POINTS

QUICK DELIVERY

SHOWROOM IN AMSTERDAM
Recently viewed
Hammer Nutrition Endorolytes Extreme - 120 caps

View product
Hammer Nutrition Endorolytes Extreme - 120 caps
Delivery time
Delivery within 1-2 working days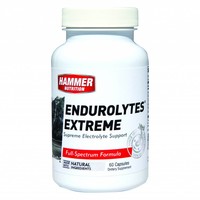 Related products
Osmo Active Hydration sachet for women (20gr)
Osmo Active Hydration is a hydration drink especially for women during training or competition. It has been developed to hydrate in the fastest way.
Compressport 3D Zweetband Blauw
Ergonomische polsband met 3D Dots Tech SWEATDOTS. Een echte vochtabsorbeerder die het zweet direct doet opdrogen en het u mogelijk maakt uw transpiratie met de achterkant van uw hand van uw gezicht te vegen. De Dots nemen geen vocht op en de lucht die ert
Others also bought
QWIN Vitamine D3 (90 tabs)
Vitamine D wordt in ons lichaam aangemaakt onder invloed van zonlicht. Bij onvoldoende zonlicht of bij mensen met een donkere huid wordt er minder vitamine D aangemaakt*. Deze lagere aanmaak is met gezonde voeding niet te compenseren. Dit geldt zeker ook
Zone3 Aspire sleeveless wetsuit (men)
The best-selling wetsuit from Zone3 since the famous 10/10 review in the magazine 220 Triathlon. Excellent wetsuit for both beginning and advanced swimmers and triathletes. Now also available as sleeveless.
Castelli CA Short Distance Race Suit
This is the ideal suit for sprint and Olympic distances, thanks to its water-repellent fabrics and the non-use of back pockets.
PRO Timing Chip Strap
Beautiful band for attaching the time chip to the triathlon. Easy to attach around the ankle.