All products are added to your cart.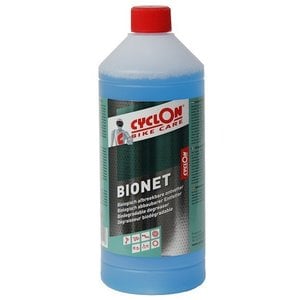 Add to cart
Cyclon Bionet Degreaser (1 liter)
Cyclon Bionet Biological Degreaser
Categories
OUR GUARENTEES
30 DAYS RETURN POLICY

POST NL PICKUP POINTS

QUICK DELIVERY

SHOWROOM IN AMSTERDAM
Cyclon Bionet Degreaser (1 liter)
Delivery time
On stock at supplier: 1-3 workingdays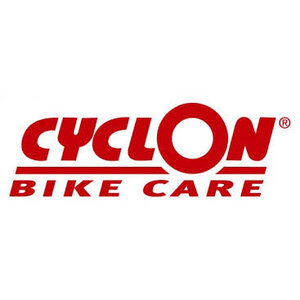 Sale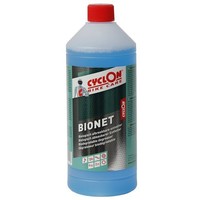 Related products
ROKA R1 Goggles
The Roka R1 goggles provide you with a great view and superior coating of the lens in order to give you a full view with open water swimming
ROKA R1 Goggles
The Roka R1 goggles provide you with a great view and superi...
Fusion WOMENS SLi TRI SUIT
The new Fusion SLi Triathlon Suit for women is the most progressive product on the market of triathlon suits. Superlight and superfast. The ladies version has a specific fit with an open back.
Muc-Off Chamois Creme (100ml) - Copy
Luxury Chamois Cream formulated to deeply moisturise and protect the skin of endurance athletes in all conditions.
SIS Rapid Recovery (500gr)
Rego Recovery delivers quickly absorbable (soy) proteins, carbohydrates and a structured amount of vitamins and minerals, to quickly restore the muscles and rebuild them after an intensive effort.
Others also bought
Dare2Tri Swimshort Unisex
These triathlon swimming pants have extra buoyancy around your mid-section. This gives you a better swimming position. Therefore, you do not need that kickboard anymore in order to train! The swimming shorts are moreover suitable for both men and women.
Powerbar Energiegel (41gr)
Powerbar Gel is a carbohydrate-rich gel. The simple sugar provides fast energy, the complex carbohydrates provide long-lasting energy.
Born Start Up (200ml)
Sport oil to loosen the muscles well. Provides optimal blood circulation and accentuates your muscles.
Osmo Active Hydration sachet for men (24x20 gr)
Osmo Active Hydration is a hydration drink for training or competition. It has been developed to hydrate in the quickest way. Handy sachets à 20 grams.